New York State bans glyphosate on public property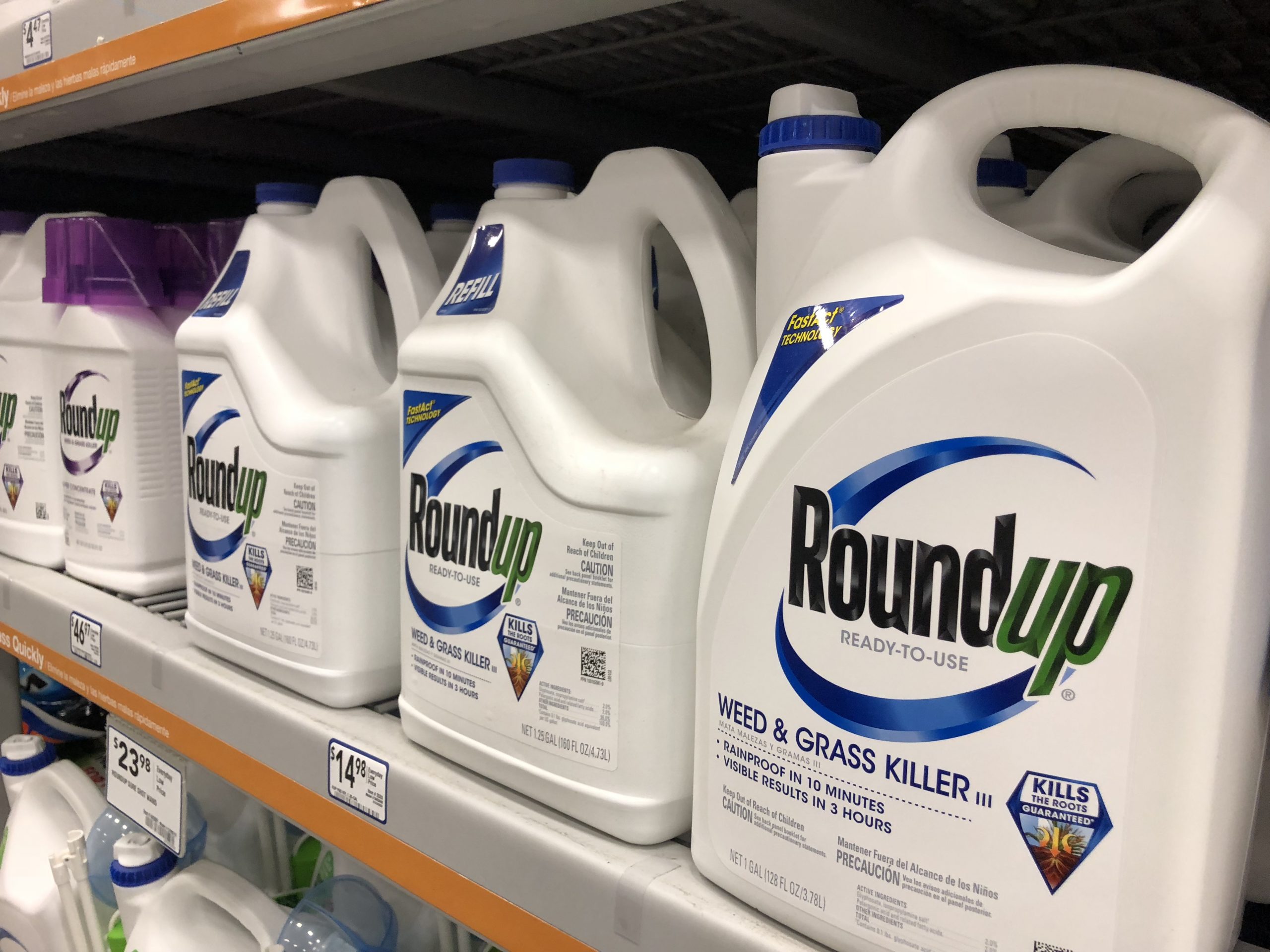 Published: February 8, 2021
Category: Pesticide News
New York Governor Andrew Cuomo signed a bill at the end of 2020 prohibiting the herbicide glyphosate on public property, beginning December 31, 2021.
The nation's fourth most populous state thus acknowledges that the Environmental Protection Agency is failing to protect citizens from harmful chemicals. But what will replace glyphosate in pest and weed management?
"A transition away from Roundup and other glyphosate-based pesticides must reject the use of regrettable substitutes, and embrace sound organic principles and practices," said Jay Feldman of Beyond Pesticides.
"Regrettable substitutes" refers to the current practice of switching from glyphosate to toxic herbicides like 2,4-D, glufosinate, triclopyr, or dicamba. These substitutions handicap finding natural solutions which treat more than the symptoms of the larger problem. Rather than improving soil health, synthetic pesticides harm it, giving an advantage to pests.
Soil nurturing practices are recommended, such as mowing high, aeration, overseeding, and use of natural soil amendments like compost. Goats are frequently used to manage weeds; their hoof action, urine, and droppings stabilize soil health.
Beyond Pesticides advocates a comprehensive policy approach eliminating not only glyphosate but all "hazardous" products, restricting their use to organic compatible products needed as a last resort.
Source: Sustainable Pulse
To view source article, visit:
https://sustainablepulse.com/2021/01/15/new-york-state-bans-glyphosate-use-on-public-property/?utm_source=newsletter&utm_medium=email&utm_campaign=glyphosate_gmos_and_pesticides_weekly_global_news_bulletin&utm_term=2021-01-15#.YAHBMdhKiUk
Organic & Non-GMO Insights February 2021