Multiple countries take steps to stop GMOs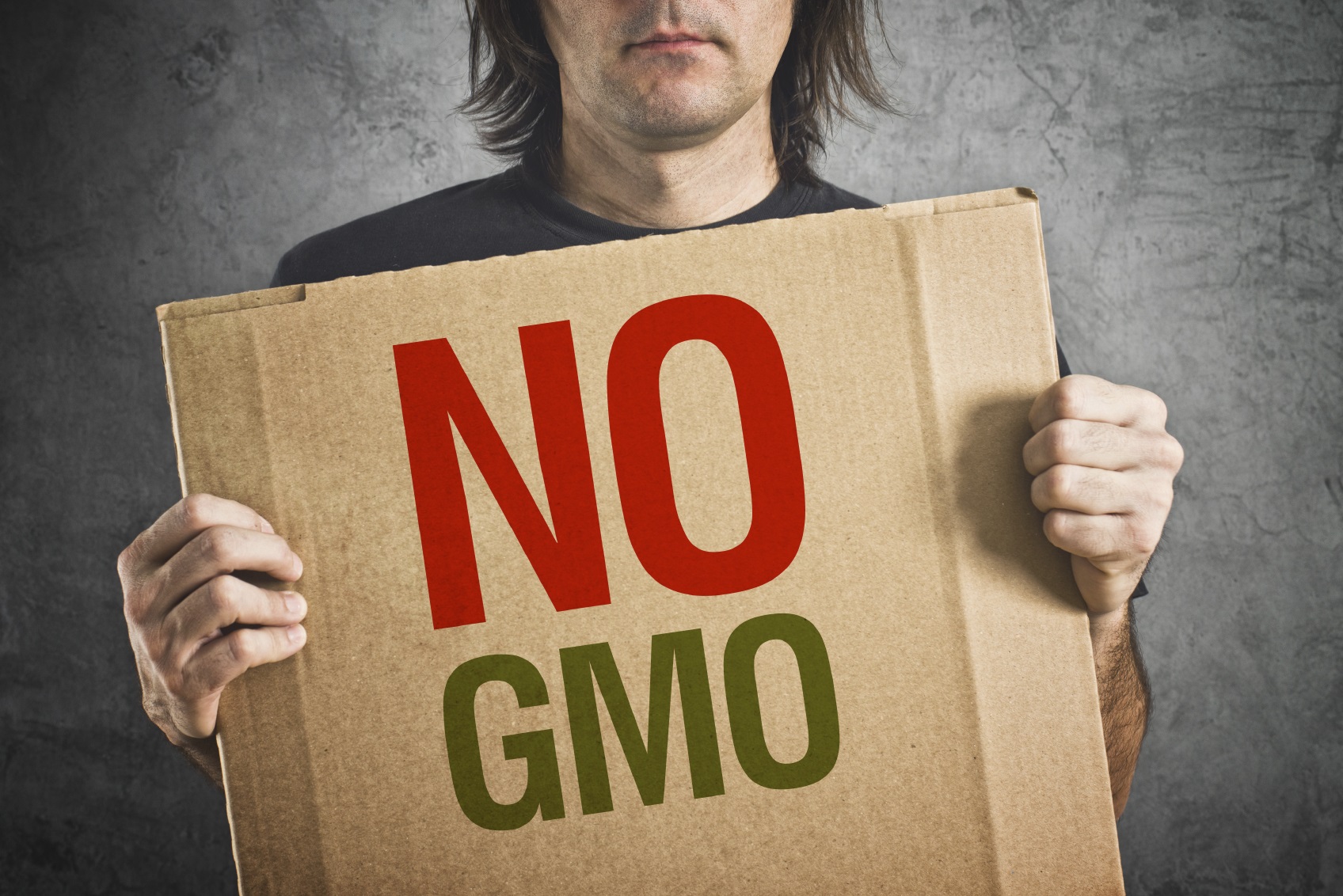 Published: February 8, 2021
Category: GMO News
GMO-free campaigners had a lot to celebrate in January as several countries, including Mexico, Peru, Italy, and Tanzania made significant moves to stop genetically modified crops and foods.
On January 1, 2021, Mexico announced a Presidential Decree to phase out the "use, acquisition, distribution, promotion, and import" of glyphosate. Users and retailers have until January 2024 to replace it with sustainable, culturally approved alternatives, to "safeguard human health, the country's bio-cultural diversity, and the environment."
The decree also mandates refraining from granting permits for release of GM corn seeds, and revokes existing ones—to protect "food security and food sovereignty, native corn, traditional cornfields ("milpas") and the country's biocultural wealth. GM corn can no longer be used in food products.
In Peru, Congress on January 5, 2021 extended the country's moratorium on import and production of GM crops, until December 2035.
In Italy, farmer, environmental and organic groups mobilized against four seed regulation decrees from the Ministry of Agriculture that would have allowed field tests to be carried out using plant varieties obtained through new GMO techniques.
After an intense media scrutiny and public pressure placed on every parliamentarian of the Agriculture Committee of the Chamber, the pro-GMO decrees were not passed in their original form. Instead, the bills were voided of all parts concerning GMOs and products of new GM techniques, as well as allowing the free exchange of seeds.
In Tanzania, newly appointed Agricultural Minister, Professor Adolf Mkenda announced the cancellation of research trials involving GMOs in the country and the decision to put in place extra biosafety scrutiny of imported genetically modified GM seed.
Sources: Navdanya, GM Watch, Enviro News Nigeria
To view source articles, visit:
https://navdanyainternational.org/peru-extends-gmo-moratorium-mexico-phases-out-glyphosate-and-gm-maize-in-food-disallows-gm-maize-releases/
https://www.gmwatch.org/en/news/latest-news/19667
https://www.environewsnigeria.com/tanzania-cancels-gmo-trials-again/
Organic & Non-GMO Insights February 2021