Minnesota farmer charged with fraudulently selling $46 million of conventional grain as organic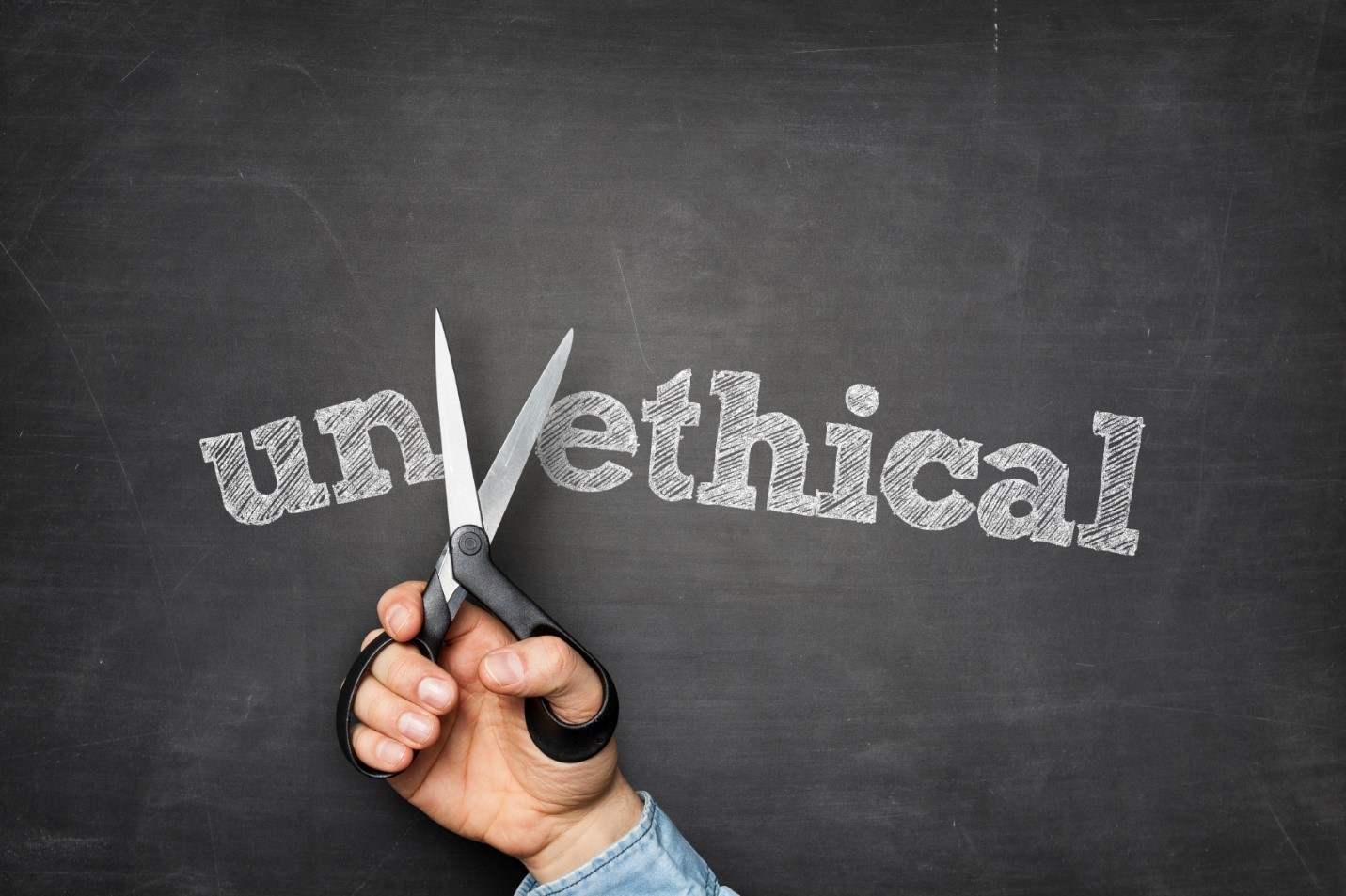 Published: August 2, 2022
Category: Organic News, The Non-GMO Blog
A Jeffers, Minnesota man has been indicted for defrauding grain purchasers by selling non-GMO grains falsely labeled as organic, announced U.S. Attorney Andrew M. Luger.
According to court documents, between 2014 and 2020, James Clayton Wolf, a certified organic farmer, engaged in a scheme to defraud grain purchasers by selling them non-GMO grains falsely represented as organic. Wolf, who did not hold a legally required grain buyer's license, repeatedly purchased non-organic corn and soybeans from a grain seller and resold the grain as organic product. As part of his scheme, Wolf also grew conventionally farmed crops using chemical fertilizers and pesticides, in violation of organic farming standards. Wolf provided grain purchasers with copies of his National Organic Program certification but withheld the fact that the grains were not organically farmed. Also, his organic farming certification was revoked in 2020. According to the indictment, Wolf allegedly sent some grain payments to a third party who then "spent the money for Wolf's benefit." As a result of his fraud scheme, Wolf received more than $46,000,000 in payments from grain buyers.
Wolf is charged with three counts of wire fraud. He made his initial appearance in U.S. District Court on July 22.
If Wolf is convicted of the allegations, he would be forced to forfeit property derived from the proceeds of the scheme including millions of dollars in a variety of Wolf's bank accounts, a number of tracts of land, 18 farm implements, several pickup trucks, and two sports cars.
In addition, wire fraud is a felony punishable by up to 20 years in prison, according to federal sentencing guidelines.
Wolf's attorney Paul Engh said: "Mr. Wolf is a 65-year-old career farmer, who has never been in trouble. He's led a good life and now seeks his vindication."
This case is the result of an investigation conducted by the U.S. Department of Agriculture Office of the Inspector General (USDA-OIG) and the FBI.
Sources: Associated Press, Progressive Farmer
To view source articles, visit: https://apnews.com/article/minnesota-agriculture-us-department-of-organic-farming-29a8a4f0b75891682f81185d012017b7
https://www.dtnpf.com/agriculture/web/ag/news/business-inputs/article/2022/07/12/grand-jury-indicts-minnesota-farmer
Organic & Non-GMO Insights August 2022