"Kentucky Fried Tofu"? House Foods opens non-GMO tofu plant in Louisville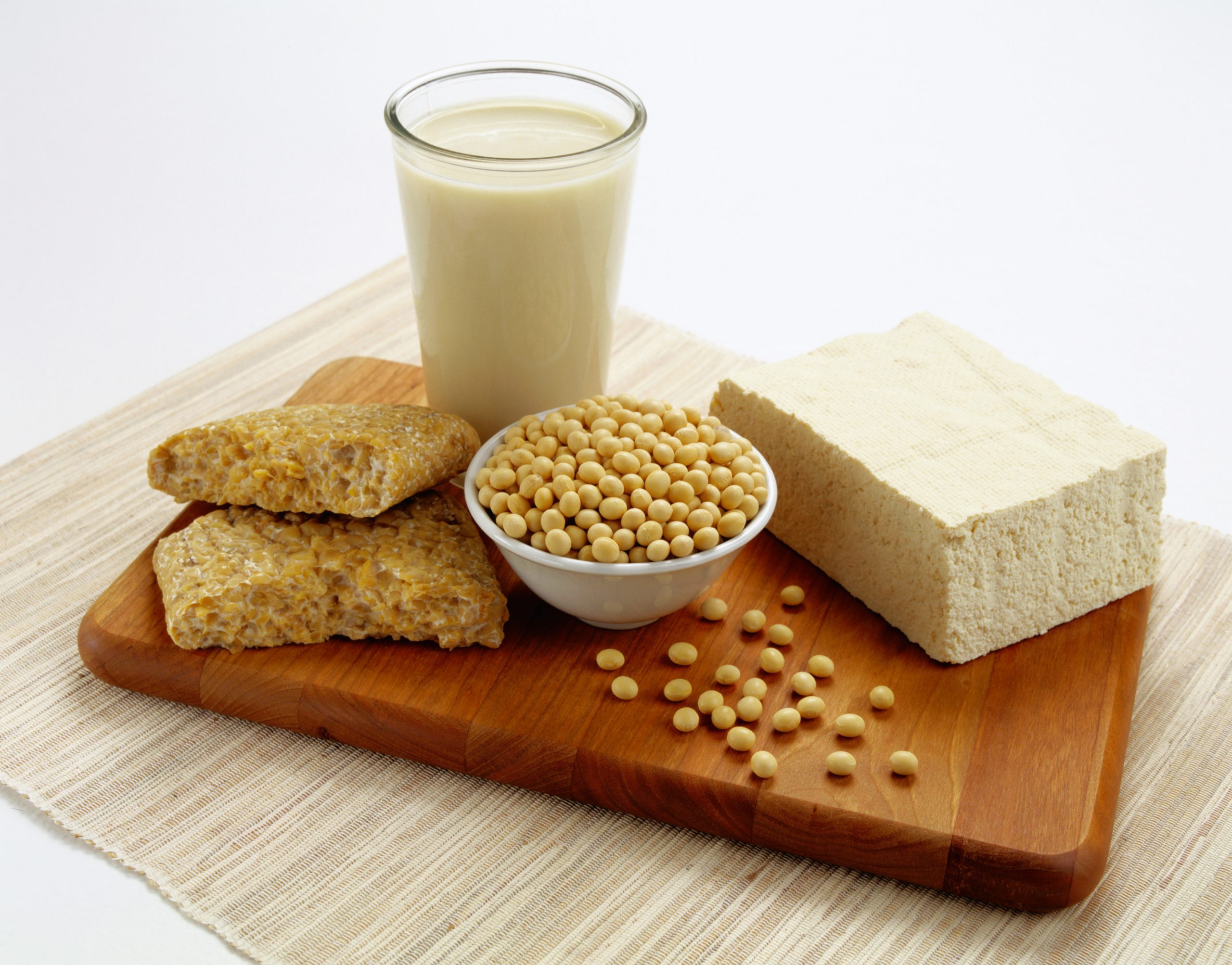 Published: June 9, 2021
Category: Non-GMO News
A U.S. subsidiary of Japan-based House Foods will spend $146.3 million to build a tofu production facility in Kentucky. House Foods America Corp. announced the project, which should begin in 2022 and be completed by 2025.
The 350,000-square-foot facility will occupy 30 acres in southwest Louisville and employ 109 workers. The tofu will be produced using 100% U.S. grown, non-GMO soybeans.
Kentucky Governor Andy Beshear was welcoming: "This company truly has its eye on the future, producing healthy food products and creating a significant number of high-paying jobs in the process. The diversity of our state's food and beverage sector is one of its greatest strengths. Louisville will be a great fit as the company continues to grow and expand its presence in the U.S. marketplace."
House Foods America Corp. was launched in 1983 to bring the 100-year-old company's products to the U.S. The parent company operates additional facilities in California and New Jersey.
Sources: Food Business News; World Grain)
To view source articles, visit:
https://www.foodbusinessnews.net/articles/18520-tofu-maker-to-build-new-plant-in-kentucky
https://www.world-grain.com/articles/15224-tofu-maker-to-use-non-gmo-soybeans-at-new-plant
Organic & Non-GMO Insights June 2021