Kellogg's InGrained™ program aims to help rice farmers reduce climate impact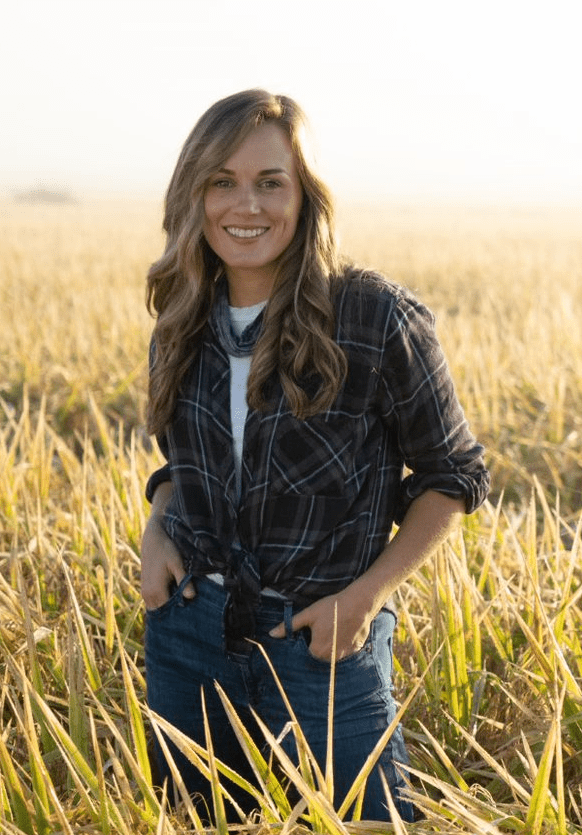 Published: March 29, 2022
Category: Regenerative Agriculture
Cereal giant Kellogg's has initiated a five-year program to ameliorate the environmental impact of growing rice—a staple feeding 4 billion worldwide. Rice production accounts for an estimated 12% of total global methane emissions. The greenhouse gas (GHG) methane is 20 times more potent than carbon dioxide.
Kellogg's InGrained initiative will utilize $12 million to train farmers in the Lower Mississippi River Basin who grow rice for Kellogg's Rice Krispies__® and Kellogg's Special K__® cereals. They'll learn irrigation management, nutrient management, and soil health. Farmers could reduce up to 51,000 tons of GHGs over the next five years with these practices; they receive $20 per ton of GHG abatement that they can achieve.
Kennedy Rice Mill of northeast Louisiana is partnering with Kellogg's in the pilot. The mill has been working on reducing soil erosion and water usage with Kellogg's for six years.
"What's unique about Kellogg's InGrained is that we can finally put some tangible numbers to our methane footprint and the impact on the planet," said Meryl Kennedy, owner of the mill. "That's huge… [for] most other programs… farmers must go out and buy their own data package, then figure out how to use it and report the data."
Citing the difficult challenge farmers face daily to lower emissions yet keep food costs down, one farmer said, "[Kellogg's is] the first company to say they are willing to support us and give back to help achieve these goals."
To view source article, visit: