Kansas City nonprofit grows free, organic produce for cancer patients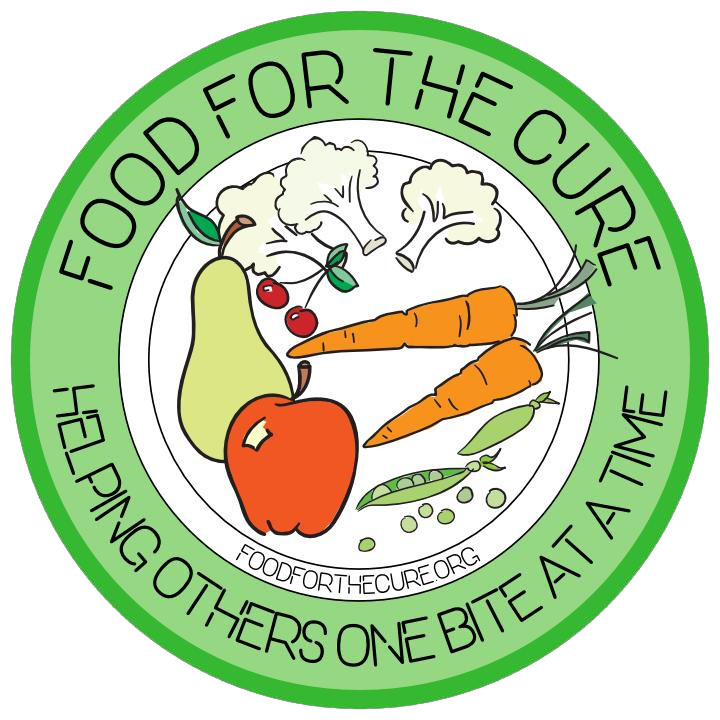 Published: May 27, 2023
Category: The Bright Side
Kansas City, Missouri nonprofit Food for the Cure is providing organic produce to support recovery of cancer patients in the area.
"Organic food is really the best thing for their bodies and it's not easy to find," said board vice president Alan Staples.
"Especially if they're getting chemo, the last thing you want to do is add chemicals and you want to get the healthiest food to help recover from that," Food for the Cure founder Andrew Fitzgerald said. He created the nonprofit after his mother died from cancer. She couldn't afford organic food, and Fitzgerald wanted to prevent that from happening to others.
Food for the Cure hosted its first annual Feed Their Fight pickleball tournament recently, hoping to raise $20,000 to expand capacity to reach more people. Produce is grown on a small plot in a community garden, but the company hopes to access a larger farm to grow 10 to 20 times more produce.
"No matter their wealth, no matter what," said treasurer Jennie Fowler. "If they have cancer, they get organic food free from us."
Source: WDAF-TV Kansas City
To view source article, visit:
https://www.msn.com/en-us/health/medical/kansas-city-nonprofit-growing-free-organic-produce-for-cancer-patients/ar-AA19XFSn
Organic & Non-GMO Insights June 2023