Italy bans lab-grown food as threat to tradition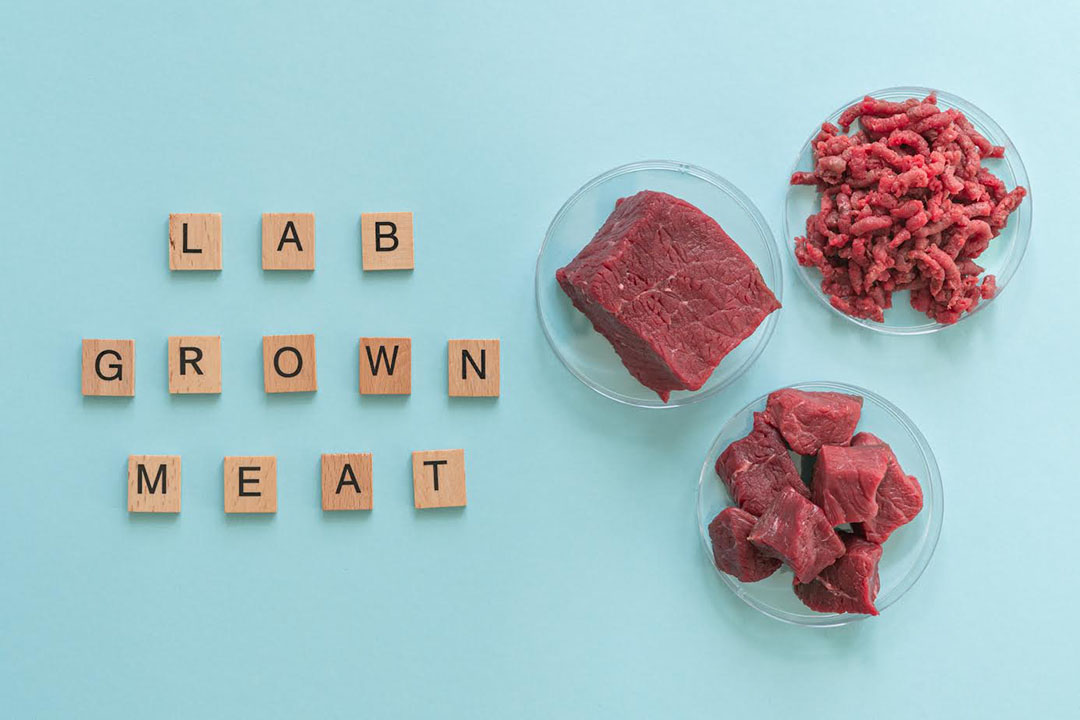 Published: May 27, 2023
Category: GMO News
Italy wants to safeguard its agri-food heritage, and its agriculture ministry feels high-tech, laboratory-produced food— "from cell cultures or tissues derived from vertebrate animals"—goes against its priority.
"Laboratory products in our opinion do not guarantee quality, well-being and the protection of our culture, our tradition," said Minister Francesco Lollobrigida, a senior member of Prime Minister Giorgia Meloni's right-wing Brothers of Italy party.
Agriculture lobby Coldiretti, wary of multinationals making inroads in the country, spoke out against "synthetic food." Organizations involved in developing "cell-based" foods in Europe shot back.
"The passing of such a law would shut down the economic potential of this nascent field in Italy, holding back scientific progress and climate mitigation efforts," said Alice Ravenscroft of the Good Food Institute Europe.
Source: Reuters
To view source article, visit: https://www.reuters.com/world/europe/italy-moves-ban-lab-grown-meat-drive-protect-home-products-2023-03-28/
Organic & Non-GMO Insights June 2023