Italian denim mill incorporates blue non-GMO cotton seed to create regenerative product
Published: February 8, 2023
Category: Organic & Non-GMO Seed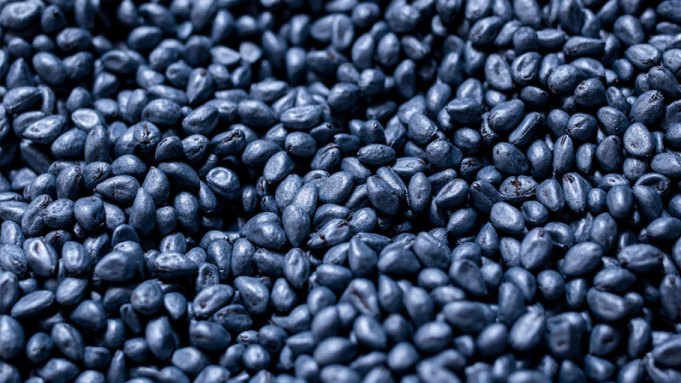 Candiani, an Italian maker of denim, is growing non-GMO Blue Seed cotton as a stronger fiber than traditional cotton, requiring less water and chemicals to grow. Candiani teamed with Arizona agricultural advising company Gowan to "rescue" this exclusive hybrid for fabrics.
"At Candiani we were targeting a superior quality type of cotton which had to be GMO-free so it could be cultivated in the EU and could go organic too," said Alberto Candiani, president and owner. "This particular variety already existed, but … [was going] to be dismissed. Together with Gowan and farming partners in Spain, Algosur, we decided to 'rescue' it." They renamed it Blue Seed because of its color. "It fits us perfectly," Candiani said.
Blue Seed is the result of cross-pollination of non-GMO upland and extra-long staple varieties—carrying the assets of both. It has been successfully grown in Spain, the U.S., and Greece. The current Blue Seed, with higher strength and tenacity, is blended with post-consumer recycled fibers which are normally short and poor quality.
In a trial in California with the Rodale Institute, Blue Seed cotton was grown with Candiani's Coreva natural stretch fiber as a regenerative fertilizer. Candiani wanted to show its positive environmental impact and suitability for growing regenerative cotton—as a biodegradable, compostable material.
Sources: Sourcing Journal, Fashion United UK
To view source articles, visit:
https://sourcingjournal.com/denim/denimmills/candiani-blue-seed-cotton-gowan-non-gmo-rodale-institute-385082/
https://fashionunited.uk/news/business/candiani-tests-regenerative-denim-in-cotton-cultivation/2022102565871
Organic & Non-GMO Insights, February 2023