Iowa, Minnesota farmers plead guilty in organic fraud schemes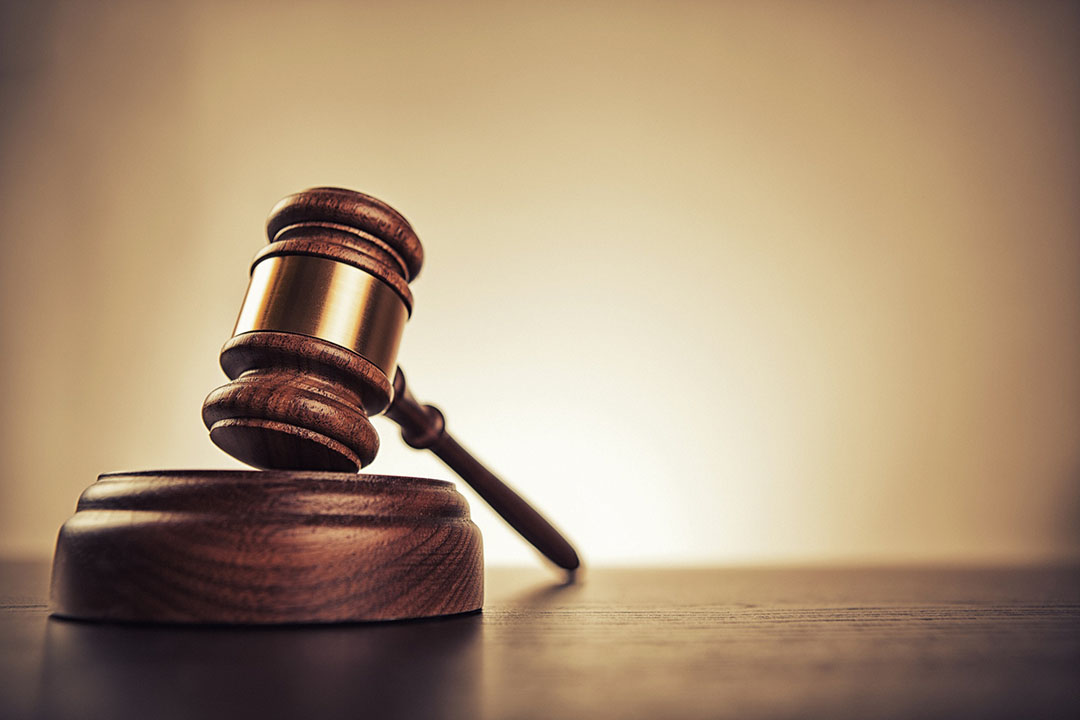 Published: May 27, 2023
Category: Organic Fraud, Organic News
Two farmers, one in Iowa and another in Minnesota, recently pleaded guilty to selling conventionally grown crops as organic in multimillion-dollar fraud schemes.
According to court records, Mark Lynn Haines, 48, of Sigourney, Iowa engaged in a scheme to defraud and obtain money from 2015 to 2018 concerning sales of grain as organic, when in fact, the grain was grown in violation of the United States Department of Agriculture (USDA) National Organic Program (NOP). Key among Haines' NOP violations were the use of treated seed, which is prohibited by NOP. Haines concealed his NOP violations from the Iowa Department of Agriculture and Land Stewardship (IDALS), the organic certifier. The grain was then sold by Haines to a number of unwitting purchasers.
Haines pleaded guilty on April 17, 2023, to mail fraud and conspiracy to defraud the United States and is scheduled to be sentenced on August 18, 2023.
"The USDA Organic Seal is a symbol of trust and confidence amongst consumers seeking to purchase organically grown produce. When farmers, like Haines, subvert NOP and its regulations, they compromise the integrity of the program and impair USDA's ability to protect the health and value of American agriculture," said special agent-in-charge Shantel R. Robinson, USDA, Office of Inspector General, Midwest Region.
Minnesota farmer James Clayton Wolf, 65, of Cottonwood County, pleaded guilty to wire fraud, announced U.S. Attorney Andrew M. Luger.
According to court documents, between 2013 and 2021, Wolf, 65, a certified organic farmer, engaged in a scheme to defraud grain purchasers by selling them non-GMO grains falsely represented as organic. In his guilty plea, Wolf admitted purchasing conventionally farmed grains from a supplier and reselling the grains labelled as organic. The scheme netted profits of more than $19.6 million, which Wolf used to purchase real estate, vehicles, and farm equipment, and make investments. As part of the agreement, Wolf will forfeit all the proceeds of the fraud and be required to pay $19 million in restitution.
Source: U.S. Department of Justice
Organic & Non-GMO Insights June 2023