Investors demand $2.5 billion from Bayer over Monsanto acquisition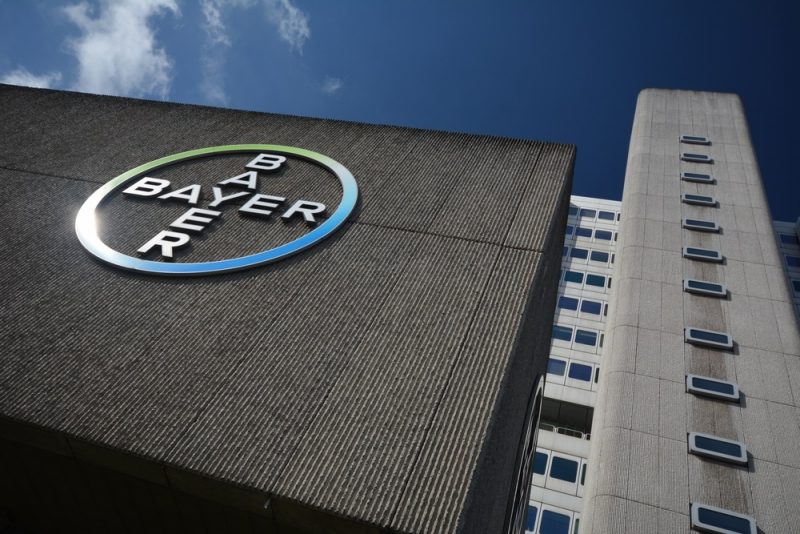 Published: February 1, 2022
Category: Pesticide News
Close to 320 of the company's investors have filed a possible class action lawsuit against Bayer, asking for about $2.5 billion in damages.
The suit, filed in Cologne, Germany, claims the shareholders were deceived about the economic liability regarding consumer U.S. lawsuits against the owner of Monsanto's Roundup over harm caused by the weedkiller. Bayer purchased Monsanto, manufacturer of Roundup, for $63 billion in 2016.
Bayer insists it acted legally and made appropriate disclosures in the transaction. "In addition, we are convinced that we have carried out adequate due diligence regarding the acquisition of Monsanto," Bayer said, stating it was ready to defend itself.
Bayer faces thousands of U.S. lawsuits from plaintiffs alleging that Roundup's glyphosate ingredient caused their cancers. Law firm Tilp Rechtsanwaltsgesellschaft had just filed in December a similar class suit from 250 institutional investors and a large number of private investors who believed Bayer failed to portray the economic risk of the acquisition. They are demanding damages coming to the $1.13 billion that the lawsuits represent.
To view source articles, visit:
Organic & Non-GMO Insights February 2022