Greenhouse gas emissions lower in organic wheat production than conventional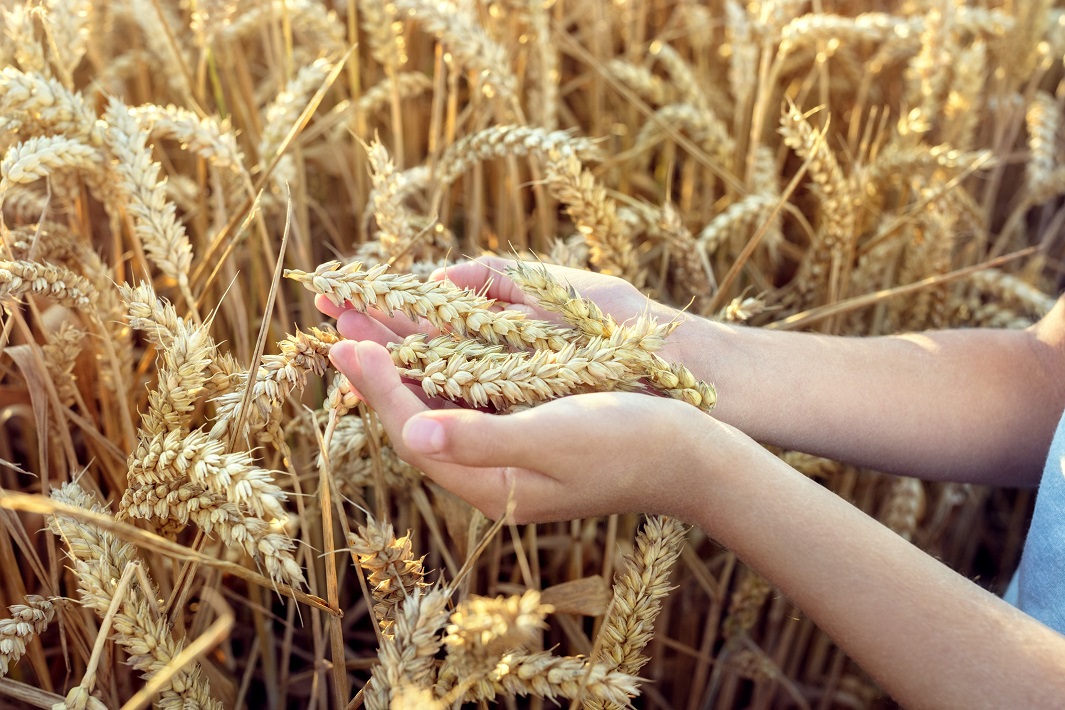 Published: October 7, 2021
Category: Organic News
A recent study illustrates that organic farming emits fewer greenhouse gases than conventional, carrying lower global warming potential.
Published in Soil Science Society of America Journal, the research focused on winter wheat under a five-year rotation with leguminous crops including alfalfa and lentils. The organic system incorporated livestock to manage weeds and soil fertility; chemical inputs were not used. The conventional system utilized chemical sprays to handle pests and weeds, and nitrogen fertilizer to manage soil nutrients.
The organic system resulted in lower cumulative CO2 and N2O fluxes and reduction in overall potential for global warming. Although the organic system incorporated livestock, methane emissions were the same for both types of treatments.
The findings suggest a growing body of evidence that organic production can be a significant solution to mitigate climate change.
Source: Organic Center
To view source article, visit:
https://www.organic-center.org/research/greenhouse-gas-emissions-lower-organic-wheat-production-conventional
Organic & Non-GMO Insights October 2021