Government watchdog issues scathing report of Trump EPA abuses to approve dicamba weedkillers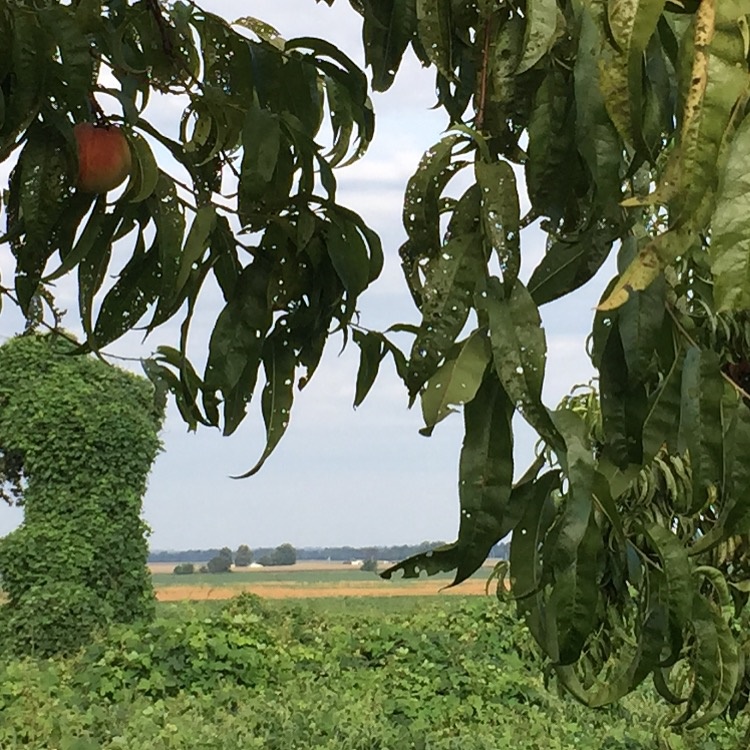 Published: June 9, 2021
Category: Pesticide News
Agency deliberately ignored policy to approve dicamba in 2018
A recent report from the Office of Inspector General (OIG) details how senior officials at the U.S. Environmental Protection Agency ignored the agency's policies to approve three dicamba herbicides—FeXapan, XtendiMax, and Engenia—in 2018.
The OIG, a federal agency that reviews EPA decisions and policy for abuse and errors, issued a damning report, stating that the EPA bypassed internal scientific reviews and deliberately manipulated scientific documents, among other mistakes made by the agency.
Trump administration EPA officials purposely ignored the agency's principles of scientific integrity to approve continued use of the controversial herbicide on crops that are genetically engineered to tolerate dicamba.
In a written response to the OIG report, the agency said it bypassed normal procedures in approving dicamba in 2018 because "past senior leadership consciously chose to advance a policy outcome in a manner inconsistent with the Scientific Integrity Policy."
Three individuals in particular were singled out in the OIG report as being "more involved in the dicamba decision than in other pesticide registration decisions": Charlotte Bertrand, former acting principal deputy assistant administrator, Nancy Beck, former deputy assistant administrator, and Erik Baptist, former deputy assistant administrator for Law and Policy.
The OIG report stated that EPA staff scientists "felt constrained or muted in sharing their concerns on the dicamba registrations."
Dicamba has been controversial since new formulas of the herbicide were introduced with dicamba tolerant GMO soybeans and cotton in 2017, and promoted as a solution to weed resistance to glyphosate herbicide. The weedkiller has been plagued by drift problems, volatizing from a liquid to a gas, traveling for miles, and damaging other crops. Millions of acres of crops have been damaged by dicamba herbicides in the past few years. Soybean fields, orchards, vegetable crops, ornamental trees, and gardens have been damaged by dicamba drift. A dicamba drift dispute even led one farmer to murder another. Problems with dicamba led the Ninth Circuit Court of Appeals to overturn the 2018 approval of dicamba herbicides last year due to the Trump EPA "understating some risks and failing to acknowledge others entirely," according to the OIG report. However, the herbicide continues to be used in many states as agriculture departments have essentially ignored the court ruling.
Corteva Agriscience has stopped selling its FeXapan dicamba formula and also stopped development of a new dicamba product.
Source: Progressive Farmer
To view source article, visit:
https://www.dtnpf.com/agriculture/web/ag/crops/article/2021/05/24/senior-epa-officials-deliberately
Organic & Non-GMO Insights June 2021