German state to remain GMO-free, sending strong signal for federal policymakers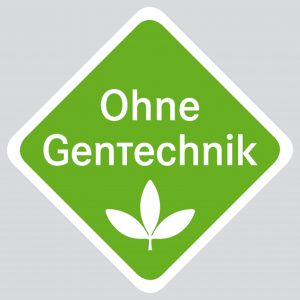 Published: June 9, 2021
Category: Non-GMO News
In the southwestern German state of Baden-Wuerttemberg, the Greens and the CDU (Christian Democrats, conservative party) announced a "GMO free" policy—GM crops won't be grown, and no GM feed will be allowed for import. New genetic engineering technologies (such as CRISPR) are also not allowed.
The coalition's "renewal agreement now for tomorrow" was confirmed by majorities at both party congresses. At the federal level, however, many CDU politicians are pushing the new forms of genetic engineering and its deregulation.
"This is a good signal for the GMO policy of a possible Green-CDU federal government," comments Alexander Hissting, managing director of VLOG (German Association for Food without Genetic Engineering). The new federal government's position will likely have an impact for future regulation on new technologies at the EU level.
"The 'Ohne Gentechnik' and organic food industry is dependent on clear rules," Hissting noted. "Only if new genetic engineering methods such as CRISPR continue to be clearly considered and labeled as genetic engineering will we be able to meet consumers' expectations of GMO-free products."
The Green-CDU coalition agreement is clear: "We adhere to the strict approval procedure and the European precautionary principle for new genetic engineering methods" and "no genetically modified plants will be cultivated in Baden-Wuerttemberg."
"We do not want GMOs on our plates, in our fields, in our forests or in the feed of our animals—this applies to regionally produced products as well as to imported ones."
Source: VLOG (Verband Lebensmittel ohne Gentechnik)
To view source article, visit:
https://www.ohnegentechnik.org/en/news/article/green-conservative-coalition-government-german-state-of-baden-wuerttemberg-to-remain-gmo-free
Organic & Non-GMO Insights June 2021