Gene-edited leafy greens launched in the U.S. but consumers won't know they are eating a GMO product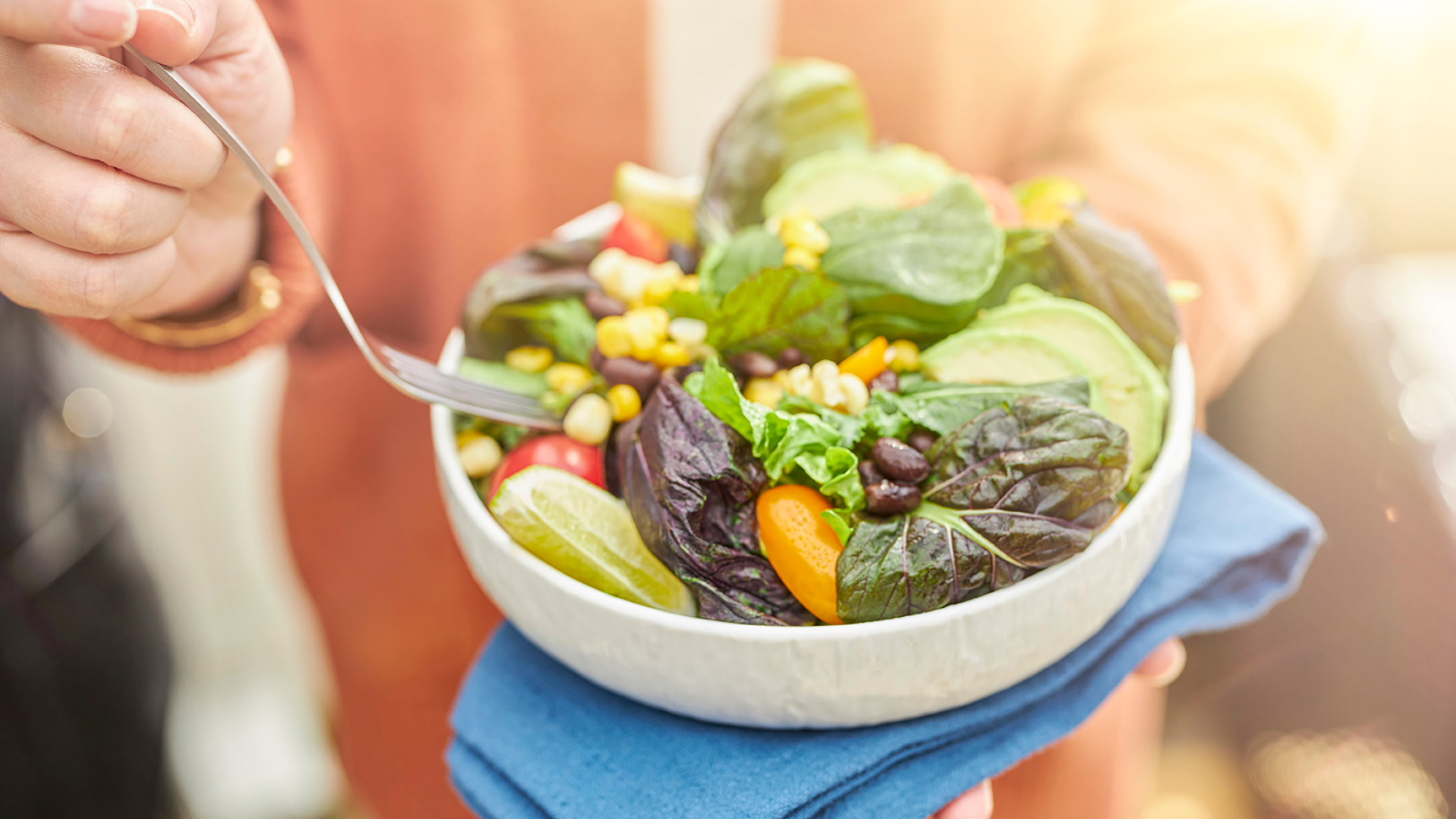 Published: May 27, 2023
Category: GMO News
Pairwise, a food startup, recently announced the launch of its inaugural product, Conscious™ Greens, under its Conscious Foods brand. The product is claimed to be "the first food introduced in the U.S. that was developed with CRISPR (gene editing) technology." Conscious Greens Purple Power Baby Greens Blend will be co-branded with Performance Food Group's (PFG) Peak Fresh Produce® brand. Conscious Foods claims its product "is a mix of colorful Superfood leafy greens with a unique, fresh flavor and up to double the nutrition of romaine."
The GMO product is now available in select restaurants and outlets in the PFG operator network, including locations in Springfield, Mass., Minneapolis-St. Paul, and St. Louis. Conscious Greens will be shipping to U.S. grocery stores later this year, as part of a broader Conscious Foods portfolio of produce developed with CRISPR technology. Pairwise is currently developing gene-edited berries, cherries, and other produce under its brand, Conscious Foods.
Consumers won't know they are eating gene-edited leafy greens because U.S. regulations don't require labeling of gene-edited foods even though gene editing is a genetic engineering technology.
There are also safety concerns with the CRISPR gene editing technology. An article in Nature magazine in July 2020 described the use of one of the gene editing methods, CRISPR-Cas, on human embryonic cells. They described the effects of the gene-editing as causing "chromosomal mayhem." A 2018 paper published in Nature Biotechnology found that CRISPR could cause large unexpected deletions to a cell's genome.
Organic & Non-GMO Insights June 2023