FDA greenlights gene-edited cattle as safe to eat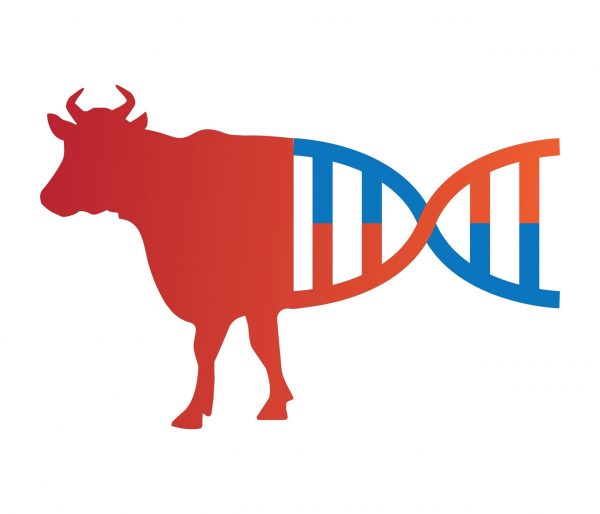 Published: March 29, 2022
Category: GMO News
The U.S. Food and Drug Administration recently approved the sale of beef from gene-edited cattle.
In a press release, Dr. Steven M. Solomon, director of the FDA's Center for Veterinary Medicine, said the approval underscores the agency's commitment to using a "risk and science-based data-driven process that focuses on safety to the animals containing intentional genomic alterations and safety to the people who eat the food produced by these animals."
The cattle, which were created by Recombinetics, are genetically manipulated to have short, slick coats to help them withstand hot weather.
The FDA said beef from the cattle could be on the market in two years.
The beef would not be subject to the U.S. Department of Agriculture's GMO labeling law since gene edited products are exempt from the regulations.
GMO animals such as the salmon, are controversial. In 2016, fishermen and environmental activists sued the FDA for approving GM salmon—citing the lack of sufficient review of the potential impact on wild salmon populations. A federal judge ordered more review, but the approval was not overturned.
Non-GMO advocates are trying to impede GM salmon sales; 81 retailers, six food companies, and six restaurants have committed to not selling the seafood.
Source: U.S. News & World Report
To view source article, visit:
Organic & Non-GMO Insights April 2022