Dollar stores are growing as food retailers in the U.S.
Published: February 7, 2023
Category: Market News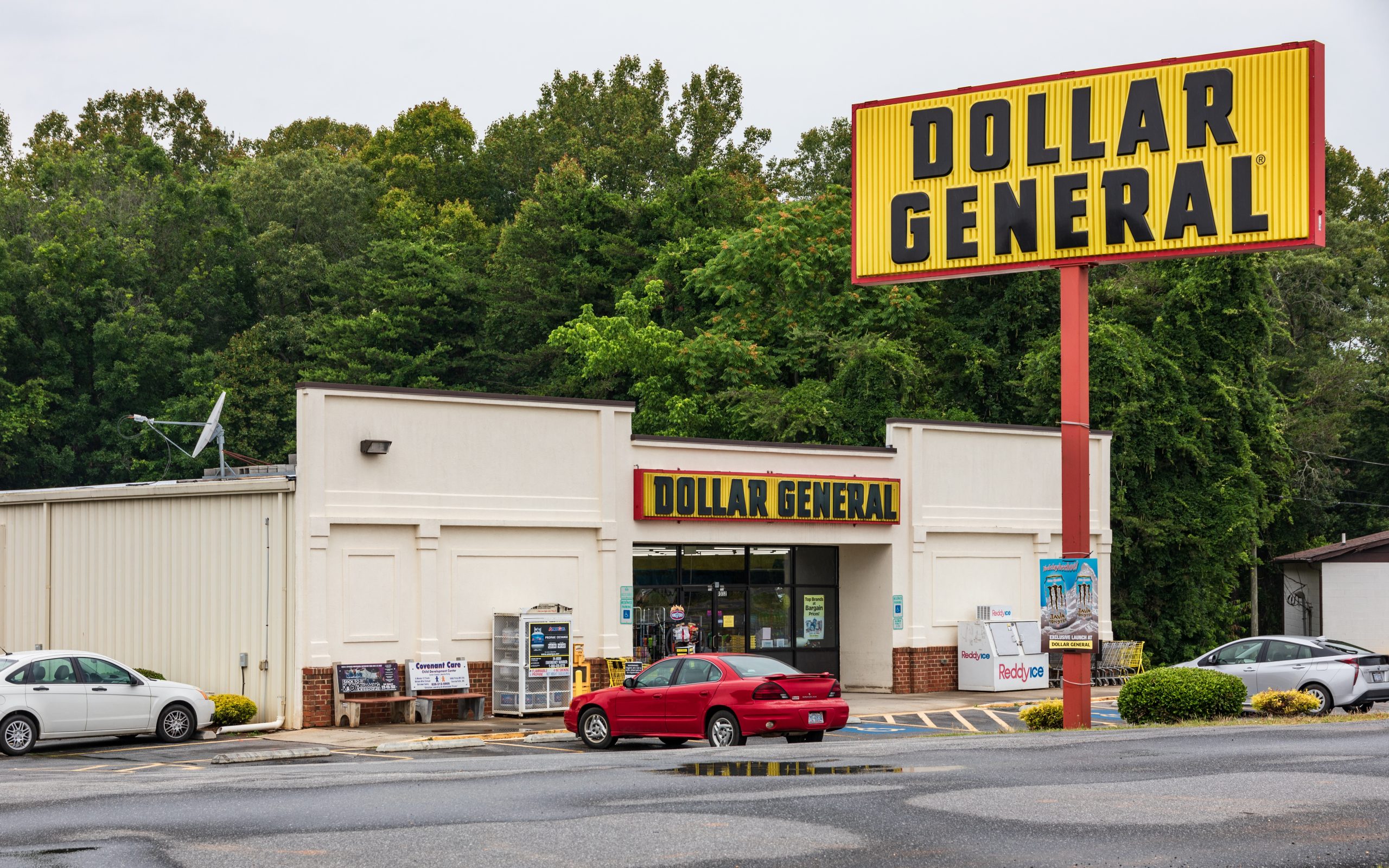 A new study from experts at Tufts University School of Medicine and the Friedman School of Nutrition Science and Policy finds that dollar stores are permeating the food market, especially in rural areas.
Tufts researchers have found that dollar stores are now the fastest-growing food retailers in the contiguous United States—and have doubled their share in rural areas. Households with more purchases at dollar stores also tend to be lower-income and headed by people of color. The findings were published Jan. 19 in the American Journal of Public Health.
The study, which the researchers believe is the first to look at this trend over the past 10 years, could have meaningful implications for nutrition policy. Food and beverages stocked by dollar stores are typically lower in nutrients and higher in calories, while only a small percentage of such shops carry fresh produce and meats. Their growing footprint, especially in the remote South, is also important: These regions already have higher baseline levels of obesity and food insecurity.
"Dollar stores play an increasingly important role in household food purchases, yet research on them is lacking. Many localities have established policies such as zoning laws aiming to slow dollar store expansion even though we don't fully understand the role that they play," says Wenhui Feng, first author on the paper and Tufts Health Plan Professor of Health Care Policy and assistant professor of public health and community medicine at Tufts University School of Medicine. "Our study is one of the first to use nationally representative data to see the role of dollar stores at the household level."
Source: Tufts University
To view source article, visit:
https://nutrition.tufts.edu/news/dollar-stores-are-growing-food-retailers-us
Organic & Non-GMO Insights, February 2023