Did Sri Lanka's transition to organic farming cause political crisis?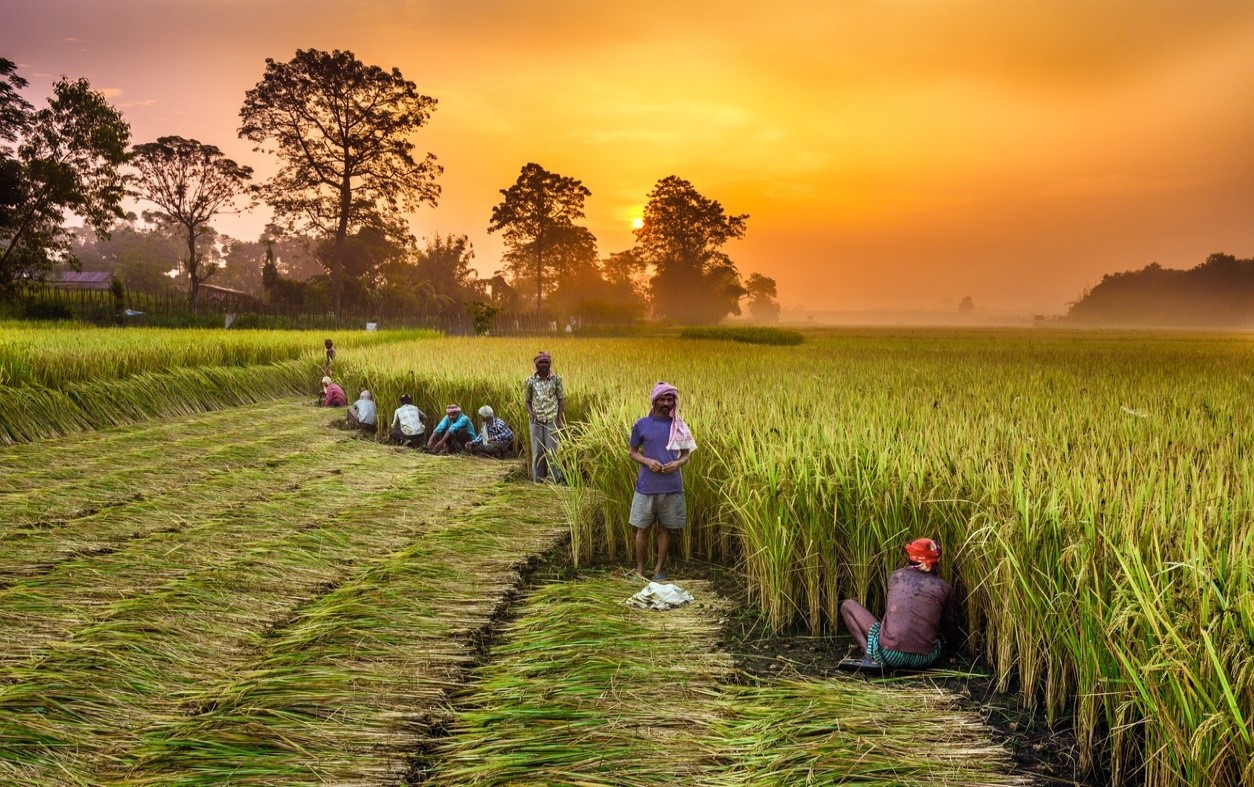 Published: August 2, 2022
Category: Organic News, The Non-GMO Blog
With the Sri Lankan president forced to resign and the country in economic shambles, did a sudden ban on chemical fertilizers play a role?
Although right-wing herbicide proponents claim it did, David LaBorde of the International Food Policy Research Institute sees it otherwise. He noted that while Rajapaksa's abrupt ban on chemical fertilizers did jolt farmers, yields didn't fall so precipitously that it would have dented exports that much.
More to blame is Covid-19, which, in addition to lost tourism dollars, caused an economic shortfall for the country as overseas workers had to return home instead of sending the $6 million per year home to the coffers. Instead of blaming the drop in yields of the tea crop, resulting in export losses, the fault lies in a long-term macroeconomic mismanagement, LaBorde said. It could be that ousted President Rajapaksa simply "didn't want to spend their foreign currency on fertilizer," he noted.
Yield and export drops aside, the transition to organic farming does need to be gradual—with some farmers, say, in Africa, requiring some synthetic inputs to keep hunger at bay.
"We should not draw any generalities or conclusions out of the Sri Lanka situation, except that bad macroeconomic policy can destroy your country and destroy your farm system," LaBorde said. "That's the only lesson I really want to draw about Sri Lanka."
Source: Politico
To view source article, visit:
https://www.politico.com/newsletters/the-long-game/2022/07/19/is-organic-farming-to-blame-for-sri-lanka-00046505
Organic & Non-GMO Insights August 2022