Dicamba herbicide continues to harm crops, as tension mounts between farmers, industry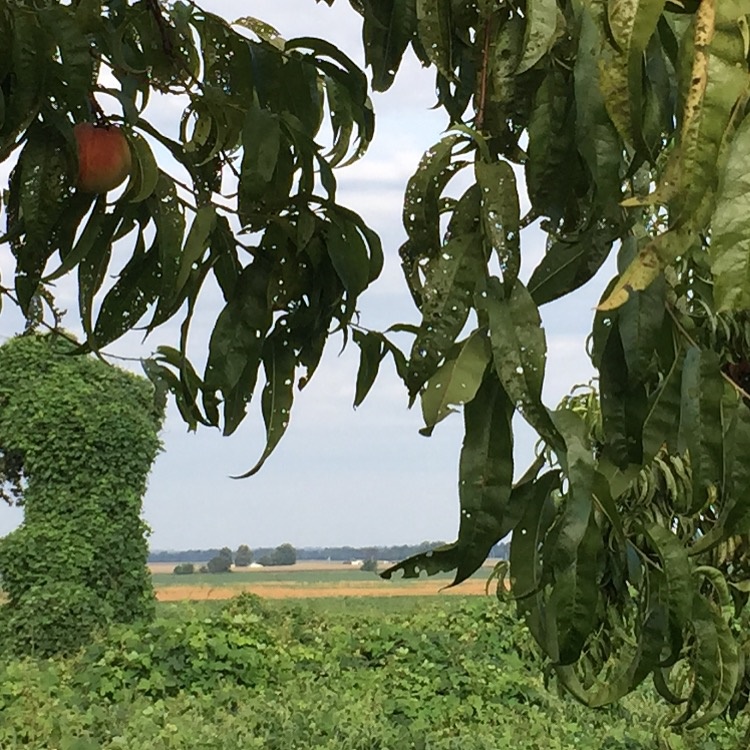 Published: October 7, 2021
Category: Pesticides
Incidents of off-target injury from dicamba spray and drift have risen for the fifth consecutive year across the Midwest and South—and conflicts between farmers who rely on dicamba for weed control and those whose crops are suffering from damage are getting heated.
The EPA approved new labels and registration for three dicamba products—but despite new rules and volatility reduction agents, "cupping" injury complaints are rising. Arkansas saw a 100% rise since last year; Minnesota complaints were up 90%.
"I'm hearing more…from farmers that are tired of seeing beans cupped every year, saying that they should just take that technology off the market," said Joel DeJong of Iowa State University.
Harry Stine of Stine Seed wrote a strong email to the EPA and dicamba registrants citing five years of continuous injury to hundreds of thousands of his research and production fields. "In my opinion dicamba has caused more damage to American agriculture than anything I have witnessed in my lifetime (over five decades)," he wrote. Stine says the evidence dispels the claim that dicamba affects mostly one trait, or that environmental conditions are causing the damage.
Hot temperatures across the U.S. have exacerbated the problem. Forty percent of northwest Iowa's soybeans exhibited cupping; most people are reluctant to make official complaints, due to possible jeopardizing of crop insurance claims, and not knowing the source of the drift.
Complaints of injury from 2,4-D herbicide—especially on cotton crops—are also increasing.
Source: Progressive Farmer
To view source article, visit:
https://www.dtnpf.com/agriculture/web/ag/crops/article/2021/07/21/battle-lines-drawn-dicamba-injury
Organic & Non-GMO Insights October 2021