Danone North America's soil health initiative sees significant progress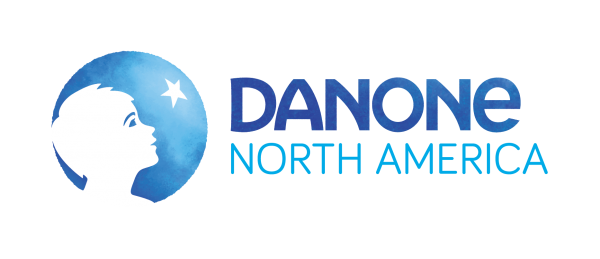 Published: March 29, 2022
Category: Regenerative Agriculture
Danone North America recently announced the year four results from its comprehensive soil health program, which was launched in 2017.
The five-year soil health program aims to improve organic matter in soils to increase carbon sequestration and improve yields, reduce chemical use, restore biodiversity, and enhance soil water holding capacity, helping to provide farms with improved, long-term economic resilience. After just completing its fourth year, the soil health program has expanded to more than 140,000 acres across the U.S. and Canada. The farms currently participating in the program supply milk for Danone North America brands such as Oikos, Two Good, Horizon Organic, and more.
The year four assessment revealed the following performance updates:
The soil health program has reduced nearly 119,000 metric tons of carbon dioxide equivalent and sequestered more than 31,000 tons of carbon through soil health practices.
The program has prevented more than 337,000 tons of soil from erosion, resulting in nearly $3.3 million in cost avoidance for farmer partners. Additionally, farmer partners planted cover crops on 51% of the program acreage versus the national average of 4%, and practice reduced or no-till management practices on 63% of the program acreage versus the national average of 33%.
Danone's efforts to foster on-farm biodiversity include conserving just over 1,700 acres of grassed waterways, buffer lands, forest and wetlands.
The program has increased use of soil moisture probes by 55% in year four, helping to ensure and enhance soil's water-holding capacity through informed and improved water usage practices.
Organic & Non-GMO Insights April 2022