Court throws out legal challenge to Mexico's GMO corn ban as U.S. suppliers say they can supply non-GMO corn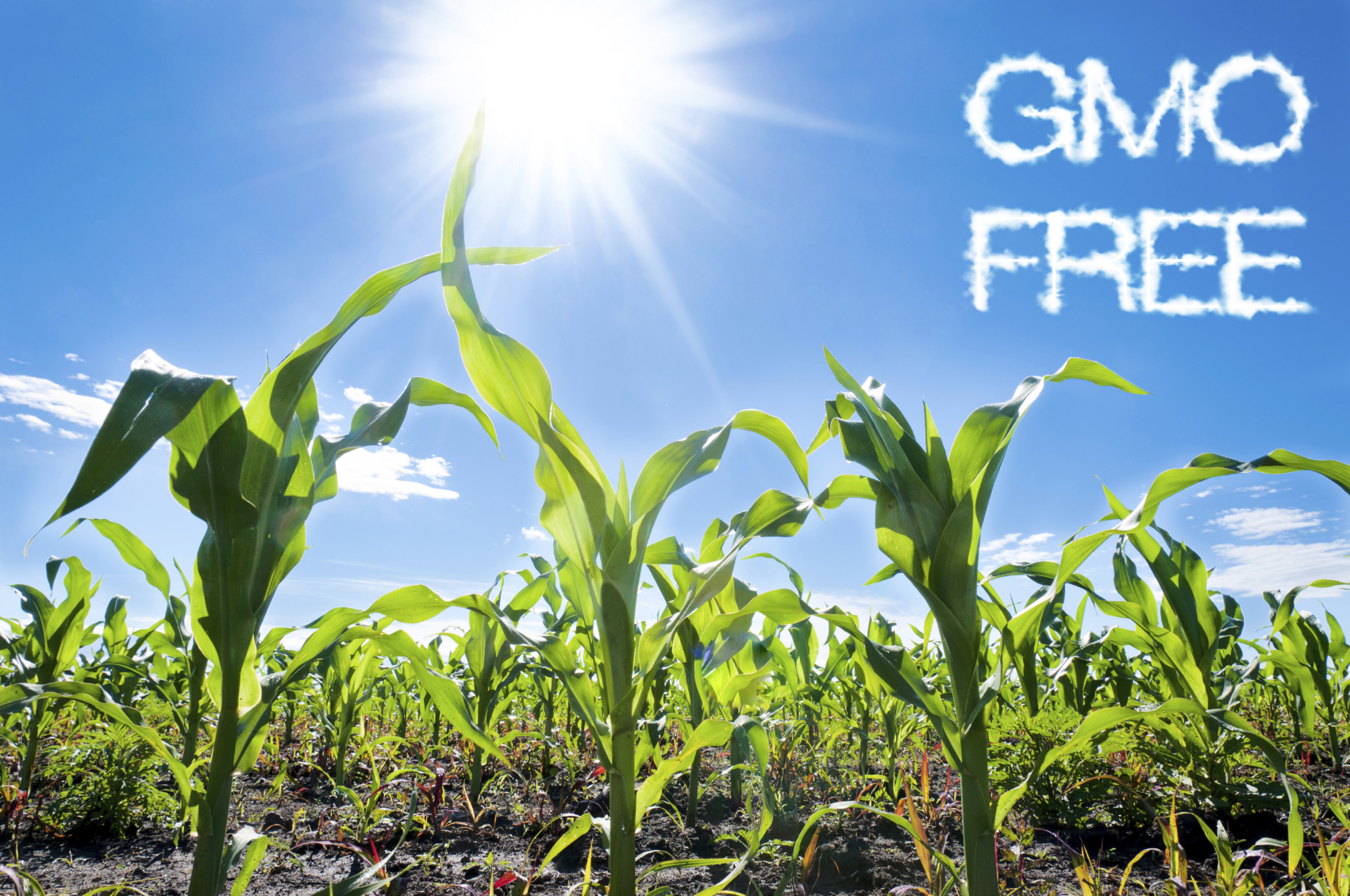 Published: June 9, 2021
Category: GMO News
A Mexican federal judge recently ruled against a request by the country's National Farm Council (CNA) to stop a government ban on genetically modified corn and glyphosate herbicide by 2024. Judge Martin Adolfo Santos Perez's ruling allows the decree issued by President Andres Manuel Lopez Obrador late last year that outlines the planned bans to move forward.
President Lopez Obrador issued the decree banning GMO corn and glyphosate because of growing environmental and health concerns surrounding glyphosate and the contamination threat posed by GMO corn to Mexico's native corn varieties.
Mexico's Vice Minister of Agriculture Victor Suárez says Mexico wants to phase out glyphosate and GMO corn imports because the Mexican government is "committed to a fair, healthy, sustainable, and competitive agri-food system" and to "intensively promote agroecological and sustainable practices and reduce the use of agrochemicals."
Suárez and President Lopez Obrador say the bans also aim to boost domestic production of non-GMO corn, which are used to make the country's staple tortillas.
U.S. suppliers of non-GMO corn have also said they could help Mexico meet their demand for non-GMO corn.
"Could we supply Mexico? Absolutely," says Bill Niebur, president of High Fidelity Genetics, an Iowa-based non-GMO corn seed company. "In terms of acres, it's not a problem. Instead of criticizing Mexico, let's provide it to them."
"Given proper market incentives, the U.S. could easily supply the increased Mexico's demand for non-GMO corn," says Ken Dallmier, CEO of Clarkson Grain, an Illinois-based supplier of organic and non-GMO grains.
Proper market incentives include premiums for farmers to grow non-GMO corn, which requires more management than GMO corn.
Meanwhile, U.S. agribusiness groups complain that the GMO corn ban will jeopardize 16 million tons of U.S. yellow corn exports to Mexico. Nearly all of those exports are GMO.
CNA claims the bans will increase food prices in Mexico and farmers will become less productive. The also claim that the glyphosate ban would lower crop yields by at least 30%.
To date, 17 legal challenges have been filed against the planned ban, according to Mexico's National Council of Science and Technology, CONACYT, mostly from companies arguing imminent harm if it is allowed to proceed.
Just two court challenges won temporary support from judges, including one from glyphosate and GMO seed producer Bayer. But these brief injunctions were reversed by other courts.
Additional source: Reuters
To view source articles, visit:
https://non-gmoreport.com/articles/mexico-wants-to-import-non-gmo-corn-from-the-u-s-grain-suppliers-say-they-can-deliver-it/
https://www.reuters.com/world/americas/mexican-judge-rejects-industry-bid-halt-gmo-corn-glyphosate-ban-2021-05-24/
Organic & Non-GMO Insights June 2021