Consumer groups demand Home Depot and Lowe's end sales of cancer-linked Roundup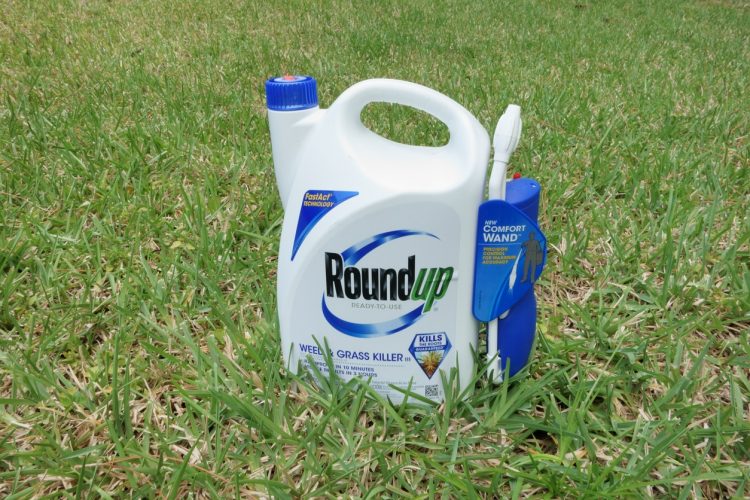 Published: April 9, 2021
Category: Pesticides
The two largest U.S. home and garden retailers were the focus of a campaign by over 100 consumer and environmental groups to halt sales of the weedkiller Roundup and other glyphosate products.
Over 157,000 petition signatures were sent last year from members of Friends of the Earth, Center for Food Safety, SumOfUs, Beyond Pesticides, and other organizations.
"Research shows that homeowners use up to 10 times more chemical pesticides per acre on their lawns than farmers use on crops," said Kendra Klein, senior staff scientist with Friends of the Earth.
"Lowe's and Home Depot are well aware of the research that shows glyphosate is linked to an increased risk of cancer. And yet these dangerous pesticides still line their shelves," said Lacey Kohlmoos of SumOfUs.
Katelyn Mann of Herbicide Free Campus added, "The youngest members of our communities—children who play outside—and essential workers of our communities—landscapers and groundskeepers—are those most at risk to the carcinogenic impacts of glyphosate."
Bayer will pay $10 billion to settle 95,000 cases out of court related to cancer claims from glyphosate. In addition to cancer, it is linked to kidney disease in farm communities, shortened pregnancies in the Midwest, endocrine disruption, gut microbiome damage, and fatty liver disease. EPA has warned that glyphosate can injure or kill 93% of U.S. endangered species. Monarch butterfly populations and honeybee colonies have been particularly impacted.
Source: Friends of the Earth
To view source article, visit:
https://foe.org/news/%E2%80%A8environmental-consumer-groups-demand-home-depot-and-lowes-end-sales-of-cancer-linked-roundup/
Organic & Non-GMO Insights April 2021