Chipotle looks to increase sourcing of organic, regenerative, and local food for restaurants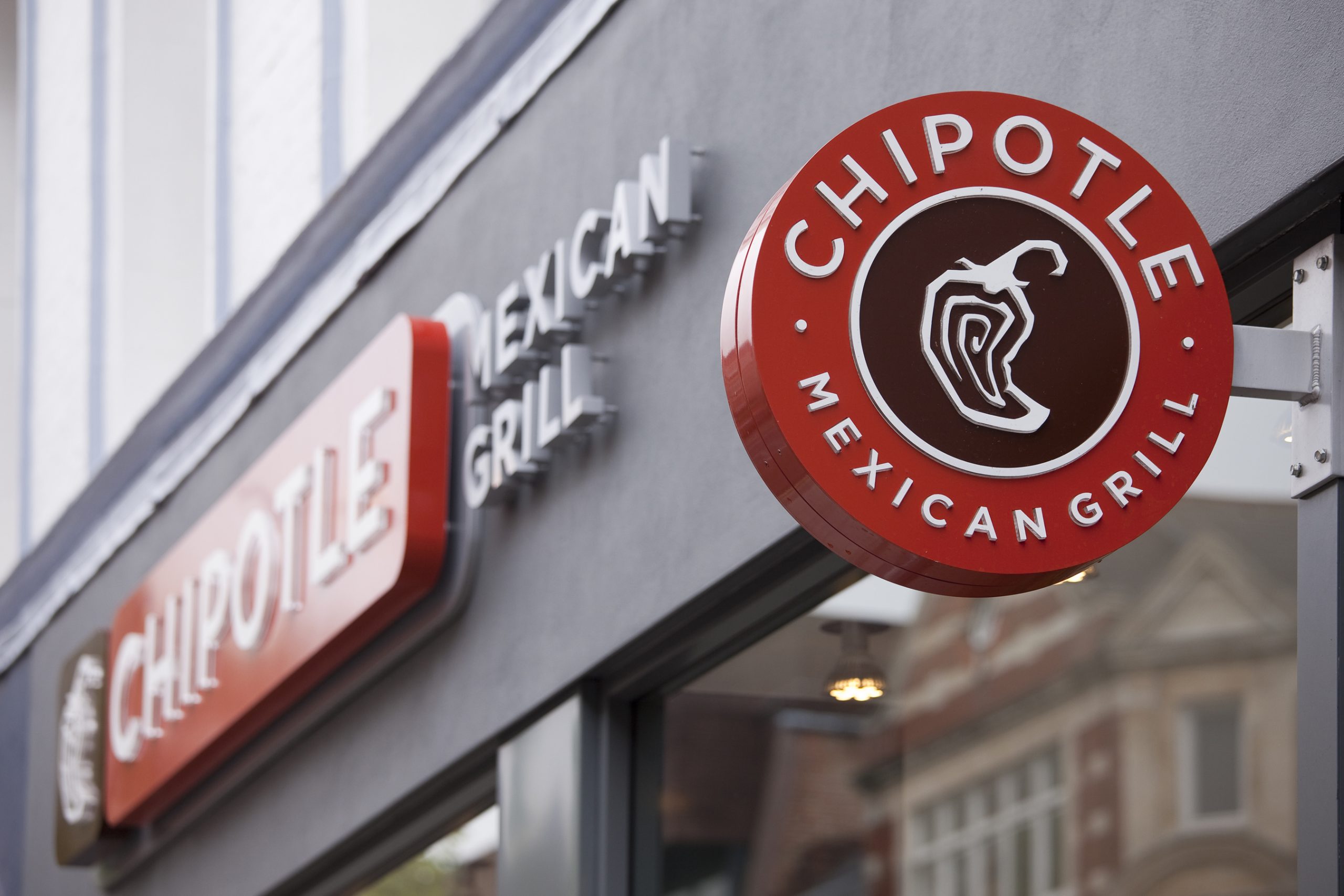 Published: April 8, 2021
Category: Organic News
Chipotle Mexican Grill announced that achievement of Environmental, Social, and Governance (ESG) goals will now be linked to compensation for executives. Ten percent of the annual incentive bonus given to officers will be tied to objectives in the categories of Food & Animals, People, and the Environment.
Chipotle has committed to increasing the pounds of organic, local, and regeneratively grown/raised food served in its restaurants year over year. At the end of 2020, the company had used 31 million pounds of local produce; it hopes to reach 37 million pounds by the end of 2021. It will invest $5 million over the next five years to invigorate the struggling farming industry: a Virtual Farmers Market will create additional revenue streams during COVID and the National Young Farmers Coalition will make education, scholarships, grants, and three-year contracts available to young farmers.
In the employee development arena, Chipotle aims to maintain racial and gender pay equity and help employees advance in the company. Environmental initiatives include publishing a Scope 3 carbon emission footprint statement at the end of 2021. Chipotle was the first to provide detailed ingredient data through its Real Foodprint.
Sources: Chipotle, CNBC
To view source articles, visit:
https://newsroom.chipotle.com/2021-03-04-CHIPOTLE-ANNOUNCES-EXECUTIVE-COMPENSATION-METRICS-TIED-TO-SUSTAINABILITY-GOALS
https://www.cnbc.com/2021/03/04/chipotle-will-link-executive-compensation-to-environmental-and-diversity-goals.html
Organic & Non-GMO Insights April 2021