CCOF now offers Regenerative Organic Certified™ (ROC™) program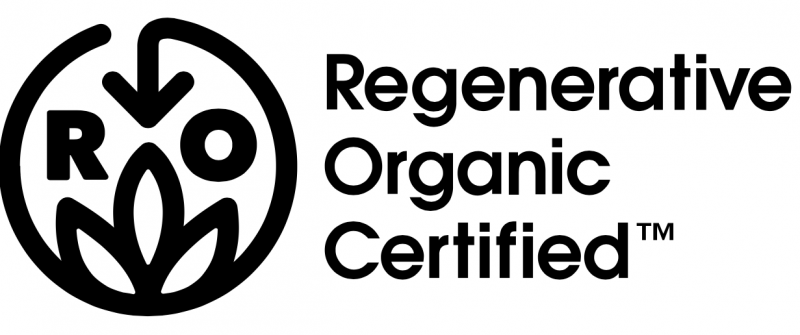 Published: February 1, 2022
Category: Regenerative Agriculture
ROC™ certification encompasses environmental protection, animal welfare, and fair trade, representing the highest standard for organic agriculture worldwide. The three pillars of the program are Soil Health, Animal Welfare, and Social Fairness; performance levels include Bronze, Silver, and Gold. For an explanation of these, refer to the ROC™ Program Manual and ROC™ Framework located on the ROC™ website Resources page.
Eligible to participate in the program are U.S. farms and ranches that have USDA organic certification with CCOF. New applicants can apply for both organic and ROC™ certification concurrently.
ROC brings together farmers, brands, policymakers, educators, researchers, and individuals to create a food system that respects land and animals, empowers people, and restores communities and ecosystems through regenerative organic farming. To learn more, review CCOF ROC™ Resources and email info@regenorganic.org.
To view source article, visit:
Organic & Non-GMO Insights February 2022