Canada develops National Organic Action Plan to expand sector as an environmental solution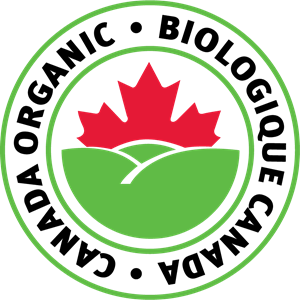 Published: October 2, 2023
Category: Organic News
Canada's organic food and products were valued at $9.35 billion in 2021, making it the world's fifth largest market.
Emulating progress in the EU and U.S., the Canadian Organic Trade Association (COTA) is pushing to do even better—seizing the opportunity to implement organic agriculture to help mitigate climate change impacts.  The Canadian Organic Growers, the Organic Federation of Canada, and COTA together have developed the National Organic Action Plan, bolstering a government aim to reduce greenhouse gas emissions from fertilizer by 30% by 2030. The government has also signed the COP15 Biodiversity Strategy, a global initiative to reduce pesticide risks by 50% by 2030.
"As organic producers do not use chemical fertilizers, protect biodiversity and focus techniques on soil health, the organic sector is well aligned with the new government objectives," said Tia Loftsgard of COTA.
The organizations are discussing:
production incentives
national targets
supports for organic transition
research investments
enhanced production and markets data
The Organic Action Plan is broader than the previous Prairie Organic Grain Initiative, creating long-term recommendations for policy, program, and regulatory changes. In fact, organic acres have probably dropped in Western Canada since 2019—in part due to high prices for canola and wheat sparking a return to conventional agriculture.
Organizers want to improve organic statistics reliability for better business planning, producer planning, and securing investments.
Source: Western Producer
To view source article, visit:
https://www.producer.com/markets/bigger-and-better-bold-plans-to-expand-organic
Organic & Non-GMO Insights October 2023