California Supreme Court upholds couple's $86 million award in Roundup cancer lawsuit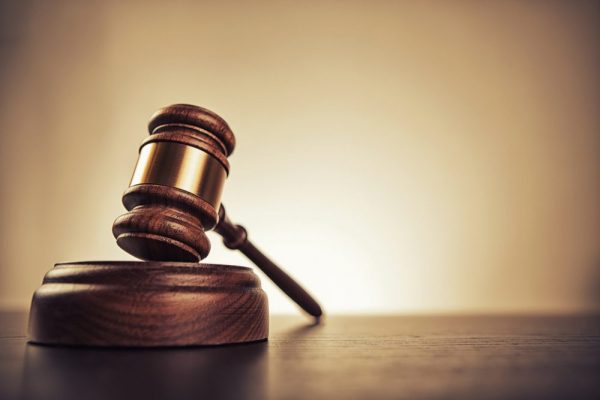 Published: December 7, 2021
Category: Pesticide News
California's highest court recently rejected a challenge by Monsanto Company to a lower court's award of $86.2 million to a couple who developed cancer after using the company's Roundup weed killer in their yard for three decades.
The state's Supreme Court's denial of review upholds an appeal court's ruling in favor of the couple, Alva and Alberta Pilliod.
In August, the First District Court of Appeal in San Francisco ruled 2-1 that Monsanto was at fault for knowingly marketing a product whose main ingredient, glyphosate, could be dangerous.
Brent Wisner, a lawyer for the Pilliods, told the San Francisco Chronicle the verdict "was based on solid science and unanimous law" and the company should halt its "frivolous appeals."
Meanwhile, Bayer, Monsanto's parent company, said it disagreed with the high court's decision and continues to defend the safety of glyphosate despite a growing body of research confirming the weed killer's negative impacts on human health, the environment, and biodiversity.
Last summer, Bayer announce it would stop selling Roundup for home and garden use in U.S. stores in 2023 but will continue selling the product to farmers.
Bayer has also agreed to pay $10 billion to settle the tens of thousands of lawsuits that have been filed in courts nationwide but has been unsuccessful to resolve future lawsuits with a settlement fund of up to $2 billion.
Source: Santa Rosa Press Democrat
To view source article, visit: https://www.pressdemocrat.com/article/news/couples-86-million-reward-in-monsanto-pesticide-case-stands/
Organic & Non-GMO Insights December 2021