Bipartisan COVER Act will boost farm resilience and soil health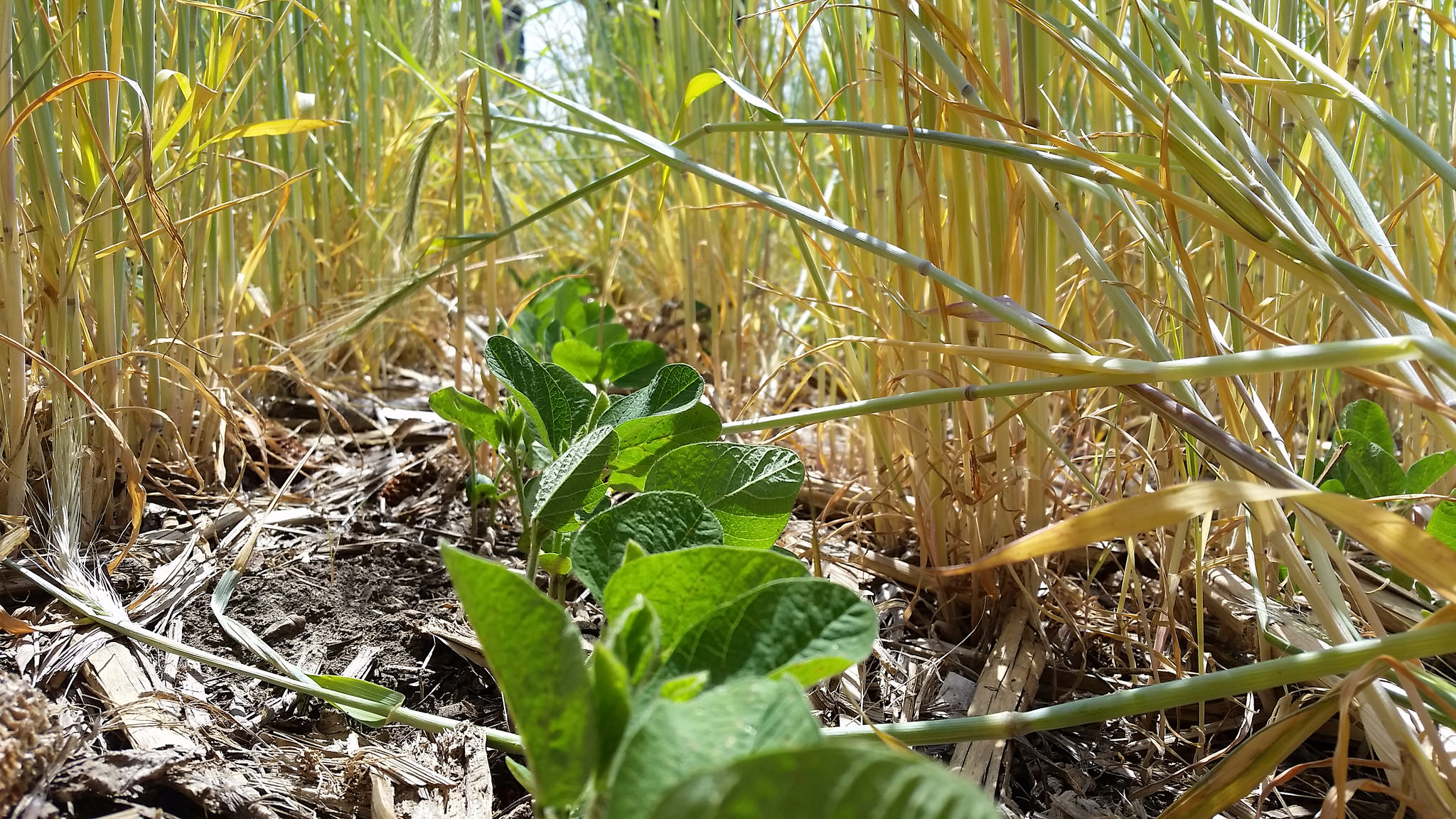 Published: May 27, 2023
Category: Regenerative Agriculture
U.S. Representatives Sean Casten (D-Ill.), Elissa Slotkin (D-Mich.), and Michael Bost (R-Ill.), and U.S. Senator Sherrod Brown (D-Ohio) recently introduced the Conservation Opportunity and Voluntary Environmental Resilience Program (COVER) Act, which incentivizes the use of cover crops to improve soil health and reduce the risk of crop failure.
"Cover crops not only have incredible benefits for soil health, water quality, and farm economics, but they can also help mitigate crop failure risks caused by flooding and drought," said Julie Sibbing, associate vice president for land stewardship at the National Wildlife Federation. "Unsurprisingly, producers are interested in these benefits, and the bipartisan COVER Act removes a major obstacle to adopting cover crops by offering technical assistance and small financial incentives with high returns on investment."
In early May, a poll conducted for the National Wildlife Federation indicated that more than three-fourths of producers support discount crop insurance premiums for implementing conservation practices that reduce crop failure risk, such as planting cover crops.
The COVER Act will offer a $5 per acre discount for crop insurance premiums for producers who utilize cover crop systems, develop a soil health pilot program to investigate soil health practices, and provide technical assistance and outreach to producers on cover crop implementation.
Organic & Non-GMO Insights June 2023