Big ag groups urge Biden to withdraw Solicitor General recommendation that Supreme Court not review Roundup lawsuit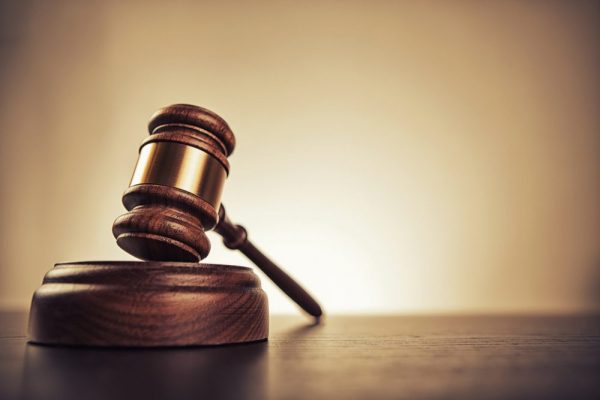 Published: June 6, 2022
Category: Pesticides
Solicitor General brief says there is no sound reason for Supreme Court to review litigation
In the wake of a brief by the U.S. Solicitor General recommending that the U.S. Supreme Court not review litigation against Monsanto over its weedkiller's link to cancer, U.S. agriculture groups sent a "blistering letter" to President Biden urging him to withdraw the brief.
The Supreme Court was seen as Bayer's final hope for ending the Roundup litigation, which includes thousands of lawsuits against Monsanto, which Bayer bought in 2018. Bayer's lawyers have asked the Court to take up the case, which focuses on allegations that Monsanto's glyphosate-based herbicides cause non-Hodgkin lymphoma.
Bayer filed a petition to the high court last August, asking the justices to review the Ninth Circuit Court of Appeals' decision that affirmed the district court's judgment in Monsanto's 2019 trial loss to plaintiff Edwin Hardeman. The jury in the case agreed with Hardeman's attorneys that exposure to Monsanto's glyphosate-based herbicide was a cause of Hardeman's NHL and that Monsanto failed to warn of the risks despite decades of science showing links between the herbicide and cancer.
Hardeman was awarded approximately $80 million by the jury, but the award was cut by the trial court judge to roughly $25.2 million.
Monsanto claims that glyphosate doesn't cause cancer despite evidence to the contrary.
But the brief from Solicitor General Elizabeth Prelogar states that "There is no sound reason for the Court to grant review…"
Two weeks later, a coalition of 54 agricultural groups, including the American Soybean Association, American Farm Bureau Federation, and pesticide lobbying group Crop Life America, among others, sent a letter to Biden, claiming that Prelogar's brief established "new policy" that "poses great risks to our science-based regulatory system and global food systems."
Sources: Unspun, The New Lede