Benson Hill purchases non-GMO soybean processing facility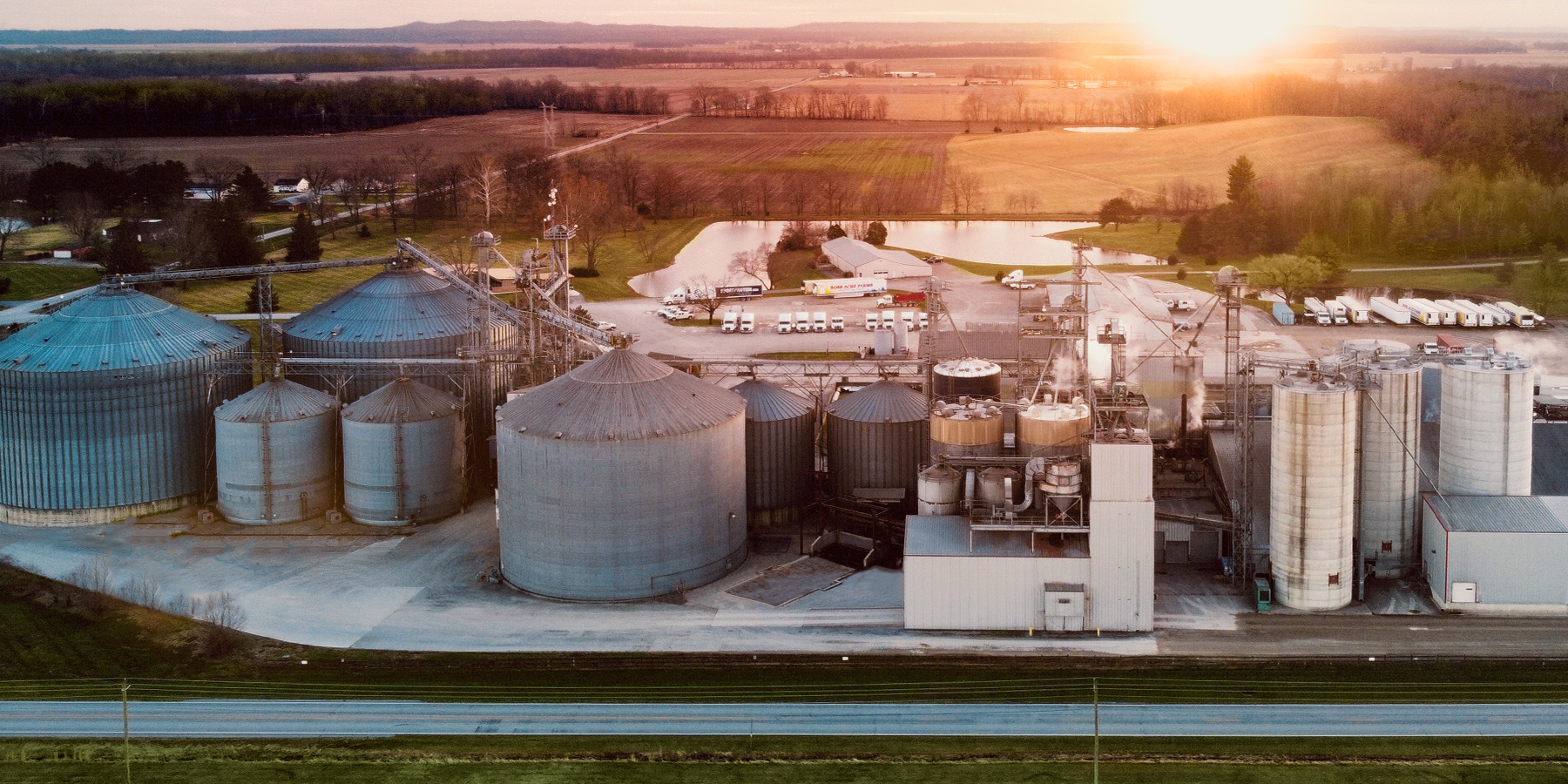 Published: October 7, 2021
Category: Non-GMO News
Benson Hill, Inc., a food tech company aiming to unlock the natural genetic diversity of plants, recently announced the expansion of its ingredients infrastructure by entering into a definitive agreement to purchase a soybean crushing facility from Seymour, Indiana-based Rose Acre Farms.
In a press release, Benson Hill says the acquisition will further solidify the company's position in the value chain to support production of a robust portfolio of proprietary, non-GMO, identity preserved, and sustainable soy protein and oil ingredients for the human food and animal feed markets.
"The acquisition of the Rose Acre Farms soybean crushingfacility represents an important next step in the execution of our playbook for growth," said Bruce Bennett, President, Ingredients at Benson Hill. "This targeted investment can ultimately provide the production capacity to deliver on our integrated business model for commercialization and scaling of our innovative soybean products, including Ultra-High Protein soybean ingredients."
Recent data projects that the value of the global plant protein market could surpass $162 billion by 2030. The facility will ultimately have the capacity to process Benson Hill's proprietary non-GMO soybean varieties to serve that market, including the first commercial plantings of its Ultra-High Protein soybeans, which will be harvested this fall. The Company recently announced it exceeded its target to double contracted non-GMO soybean acres, delivering a 133 percent year-over-year increase for the 2021 growing season. The facility will also continue to serve existing customers.
Source: Benson Hill
To view source article, visit:
https://bensonhill.com/2021/09/13/benson-hill-announces-agreement-to-acquire-soy-crushing-facility-assets-to-scale-production-of-high-value-soybean-ingredient-portfolio/
Organic & Non-GMO Insights October 2021