Bayer to lose $2.8 billion on falling sales of Roundup weedkiller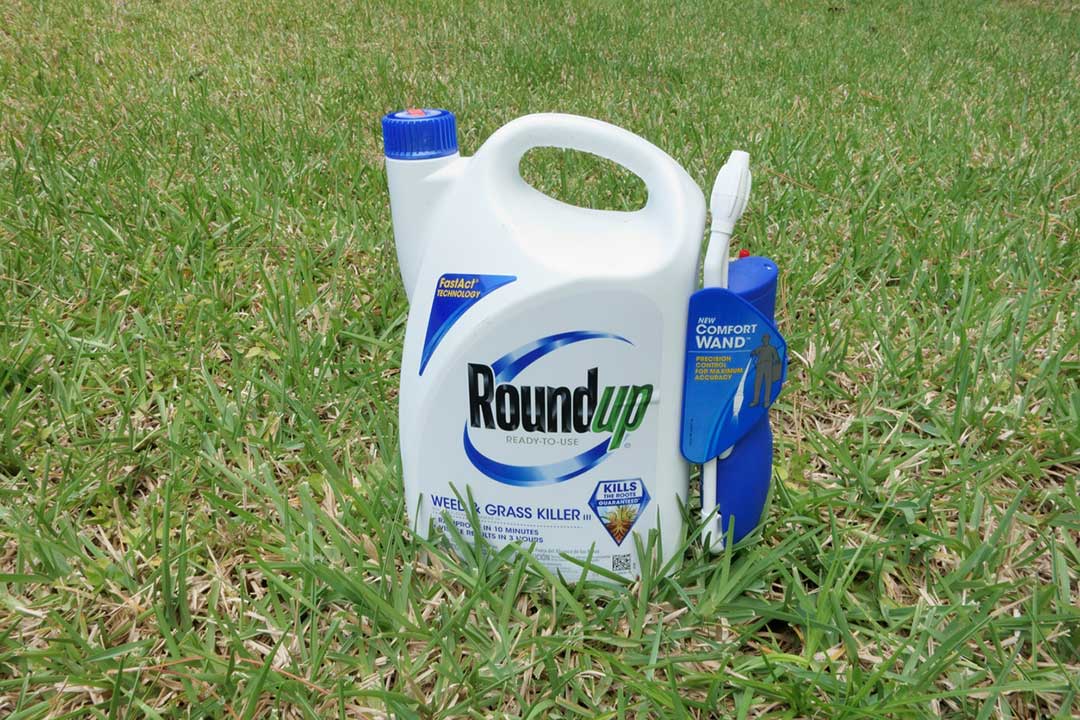 Published: July 31, 2023
Category: Pesticides
Bayer Ag recently announced that it expects to lose $2.8 billion from falling sales of its glyphosate-based herbicides, including the controversial Roundup weedkiller.
In the announcement, Bayer also lowered its outlook for the year and said it will set aside more than $15 billion to settle lawsuits over Roundup's link to non-Hodgkin's lymphoma cancer.
Plaintiffs in the lawsuits claim that Roundup and its main ingredient glyphosate caused their non-Hodgkin's lymphoma and other cancers.
In 2020, Bayer announced a $10.9 billion settlement aimed at settling tens of thousands of lawsuits. In March 2021, the company said it had resolved 107,000 of 138,000 Roundup lawsuits.
Some countries have banned herbicides that contain glyphosate, while others continue to allow them.
Meanwhile, the European Food Safety Agency (EFSA) recently said that it had not identified "critical areas of concerns" to prevent the renewed approval of glyphosate in the European Union.
EU approval for the controversial weedkiller is set to expire at the end of the year, and EFSA's review of its impact on humans, animals, and the environment is key to the decision of whether to renew it.
In 2015, the World Health Organization's cancer agency IARC concluded that glyphosate is a probable carcinogen. A growing body of research is finding that the herbicide is toxic to human health and the environment.
EFSA acknowledged that it could not fully assess the risk to consumers of consuming products with glyphosate residues as well as the risk to aquatic plants.
Sources: BBC, Reuters
To view source articles, visit:
https://www.bbc.com/news/business-66297589
https://www.reuters.com/business/healthcare-pharmaceuticals/eu-food-safety-agency-says-no-critical-concerns-with-glyphosate-2023-07-06/
Organic & Non-GMO Insights August 2023