Bayer ordered to change Roundup label and pay $39.5 million for misleading advertising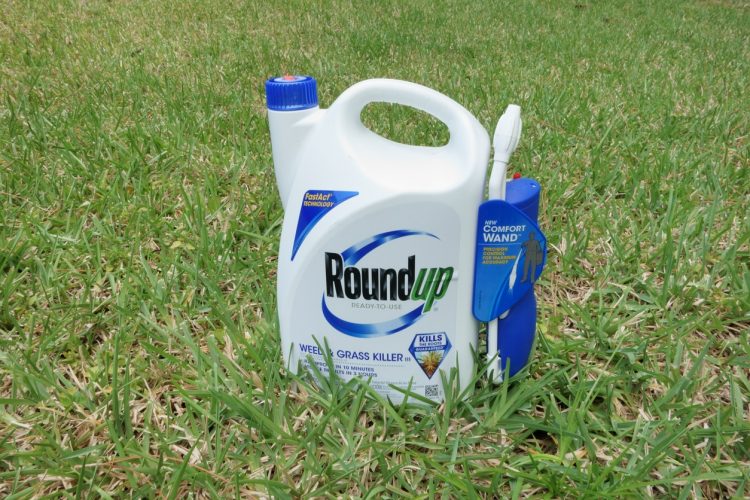 Published: October 7, 2021
Category: Pesticides
Law firm Baum Hedlund Aristei & Goldman announced a $39.5 million settlement to resolve a Monsanto Roundup class action litigation centered on the herbicide's misleading, essentially false, label. Bayer is also required to reword the label, which states that glyphosate (Roundup's key ingredient) "targets an enzyme found in plants but not in people or pets."
The case of Lisa Jones et al. v. Monsanto Companyechoes class action lawsuits from 2015; in 2017, Baum Hedlund filed one of these that was dismissed, although it contained substantive allegations that surfaced again in Jones. During the litigation, Baum Hedlund vice president R. Brent Wisner was able to get Monsanto to concede that glyphosate influences an enzyme in the human gut biome, which could result in significant health impacts.
"The importance of the class action litigation cannot be understated," said Wisner. "For decades, Monsanto told people that Roundup could not affect humans. Consumers were never informed of Roundup's true risks because Monsanto made misrepresentations and omitted material information on its label."
Class members will be reimbursed 50% of the average retail price for each product; amounts range from $0.37 to $10.63, with a maximum payment of up to $2.51 to $53.15. The parties reported approximately 240,000 valid claims, with the process ongoing.
The cumulative legislation shows that Monsanto-Bayer's disregard for others' safety should necessitate halting the manufacture of Roundup altogether while developing safer alternatives for killing weeds, the firm said.
Sources: Sustainable Pulse, Baum Hedlund Law
To view source articles, visit:
https://sustainablepulse.com/2021/09/22/bayer-forced-to-change-roundup-label-and-pay-39-5-million-for-misleading-advertising/#.YUs2CthKiUn
Organic & Non-GMO Insights October 2021