As conventional prices rise, regenerative leader slashes costs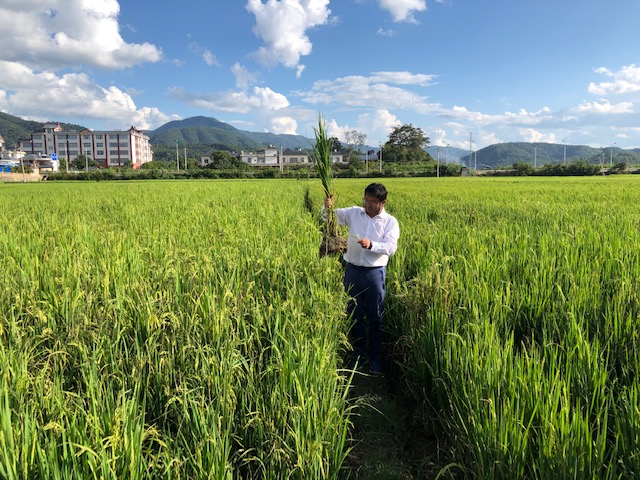 Published: December 9, 2022
Category: Regenerative Agriculture, The Non-GMO Blog
In the face of climbing input prices, Advancing Eco Agriculture (AEA), a leader in regenerative agriculture, is offering a fall promotion to lower prices and help more farmers transition to regenerative practices. The promotion includes all AEA and Tainio Biological products.
"Our promise as a company is to help growers make more money with regenerative agriculture," said Jason Hobson, CEO of AEA. "We intend to keep that promise, even in these times of unprecedented input supply chain and price volatility.
We are proud to announce that our 2022 Fall Promo includes more options over a longer period than ever before."
AEA has grown significantly over the last few years and now includes growers in every region of the country.
"We are expanding to more and more growing zones and our experience in increasingly differentiated crop environments has allowed us to display the many forms regenerative agriculture can take and has shown how effective our farm-customized approach can be," said Kish Johnson, national sales director of AEA.
Most farmers know that soil health is essential to farm profitability, but few know exactly where to start.
"That's where we come in," said Johnson. "We meet growers right where they're at and provide them with crucial information. We sit down with them and try to identify the best suite of products that is best for them and their operation. If that's our product, great—if there's a better solution for one of our customers, we let them know about it."
Source: Regen Farming
To view source article, visit:
https://regenfarming.news/articles/2061-as-conventional-prices-rise-regen-leader-slashes-costs
Organic & Non-GMO Insights December 2022