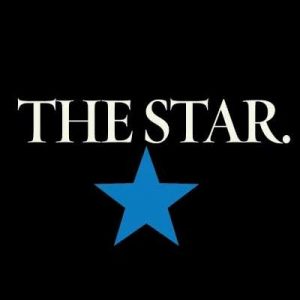 Missouri farmer Randy Constant was the mastermind behind a $140 million scheme to sell conventional grains as organic from 2010-2017, the biggest fraud in U.S. agriculture history. He was convicted of fraud, sentenced to 10 years in prison, and then, tragically, committed suicide. The story was reported widely in the press nationwide.
But an article by Ken Roseboro, editor of The Organic & Non-GMO Report, first alerted the organic community to Constant's fraudulent ways in 2007, according to an investigative report in the Kansas City Star newspaper.
The article titled "Contamination incident shows how GMOs can damage organic industry" described how a California-based organic soybean processor, Nevada Soy Products, received a railcar full of what were claimed to be organic soybeans. But testing by a GMO laboratory found the soybeans contained genetically modified organisms with one sample testing at a level of 20%, which is exceedingly high.
Parm Randhawa, owner of California Seed & Plant Lab, which conducted the testing, said at the time: "It is either from unintentional mixing of the railcar (with GM soybeans), or someone is trying to make money quick (by mixing GM soybeans with organic)."
The bill of lading for the soybeans was signed by Randy Constant, who denied any wrong doing. The processor lost $100,000 due to the bad shipment. The state of Nevada's organic certifier launched an investigation but nothing resulted. The U.S. Department of Agriculture did nothing.
The incident was described in a recent investigative article in the Kansas City Star newspaper. The author cited the June 2007 issue of The Organic & Non-GMO Report as first reporting the incident and suspicions about Constant.
Sources: The Organic & Non-GMO Report, Kansas City Star
To view source articles, visit:
https://www.non-gmoreport.com/articles/aug07/gmos_and_organics.php
https://www.kansascity.com/news/local/crime/article239079858.html