After 75 years, Noble Research Institute changes focuses to regenerative agriculture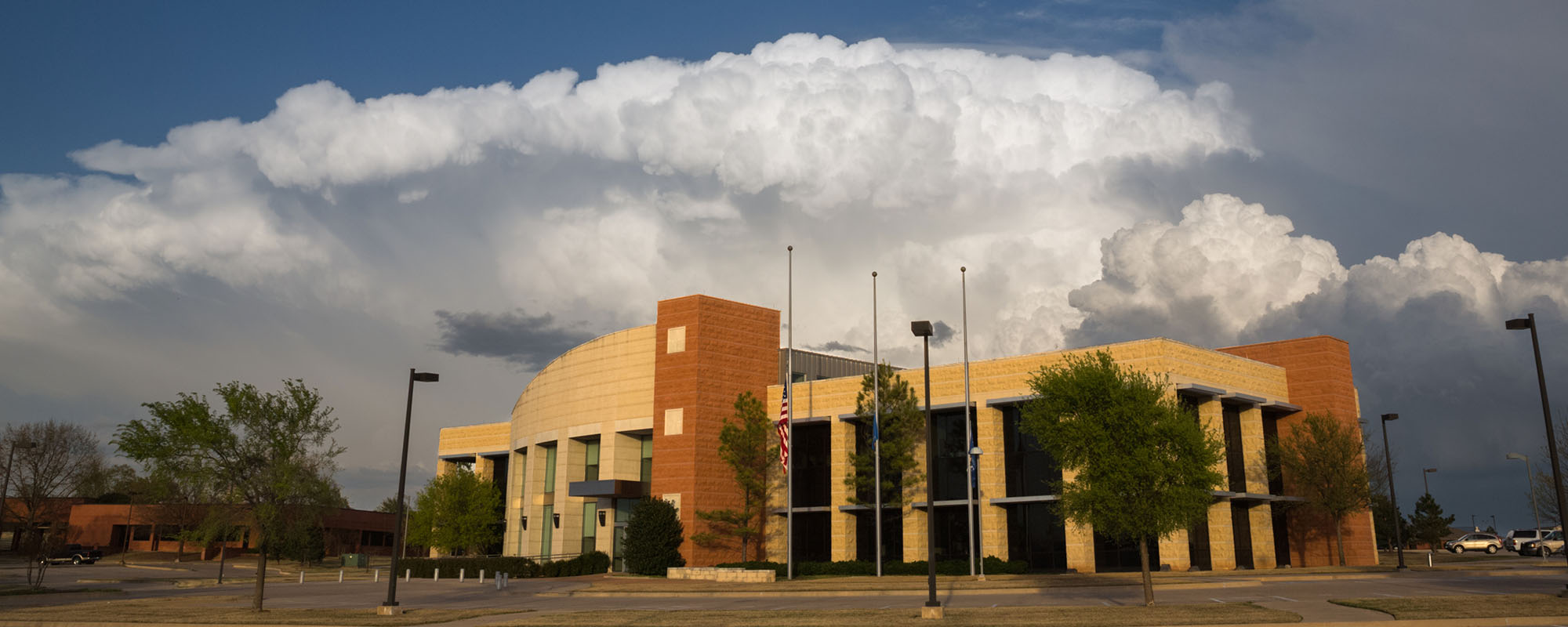 Published: June 9, 2021
Category: Regenerative Agriculture
For 75 years, the Oklahoma-based Noble Research Institute, which was started in 1945 by Lloyd Noble as a way to revitalize the agriculture industry following the Dust Bowl, has focused its research on plant science. But the Noble Institute recently announced that it will focus all of its operations on regenerative agriculture and set its primary goal to regenerate millions of acres of degraded grazing lands across the United States.
Noble will achieve the vision through its direct work with farmers and ranchers across the nation as they make the transition to and profitably maintain regenerative management of their lands.
"Land stewardship is a core value held by many farmers and ranchers," said Steve Rhines, president and CEO of Noble. "Regenerative agriculture is the next step in the land stewardship journey wherein farmers and ranchers reduce their reliance on conventional practices and concentrate on restoring or regenerating the soil. The soil is the cornerstone of a healthy ecosystem and a productive farm or ranch."
The 655 million acres of grazing land across the 50 U.S. states comprise the country's single largest land use. A large percentage of those acres are in need of restoration if they hope to support future generations of farmers and ranchers.
Regenerative farming shifts the focus from inputs to interactions among soil, plants, water, and animals to help build soil resilience. Resilient soil is more drought- and flood-resilient, reduces water contaminants, enhances wildlife habitats, and captures carbon to mitigate climate variability.
Barriers to transitioning include lack of science-based and economic knowledge about the practices and limited access to practical information for daily operations. Noble provides farmers and ranchers education and consulting, using its 14,000 acres of grazing lands and livestock operations in southern Oklahoma. Beyond technical know-how, the platform will provide research on profitability models for regenerative land stewardship in grazing animal production. Financial viability is essential so clients can continue to reinvest in the land.
Sources: Noble Institute, KGOU Public Radio (Oklahoma)
To view source articles, visit:
https://www.noble.org/news/releases/noble-focuses-on-regenerative-agriculture/
https://www.kgou.org/post/after-75-years-noble-research-institute-changes-focus-regenerative-agriculture
Organic & Non-GMO Insights June 2021