Above Food acquires leading regenerative organic legume proteins & specialty grains brand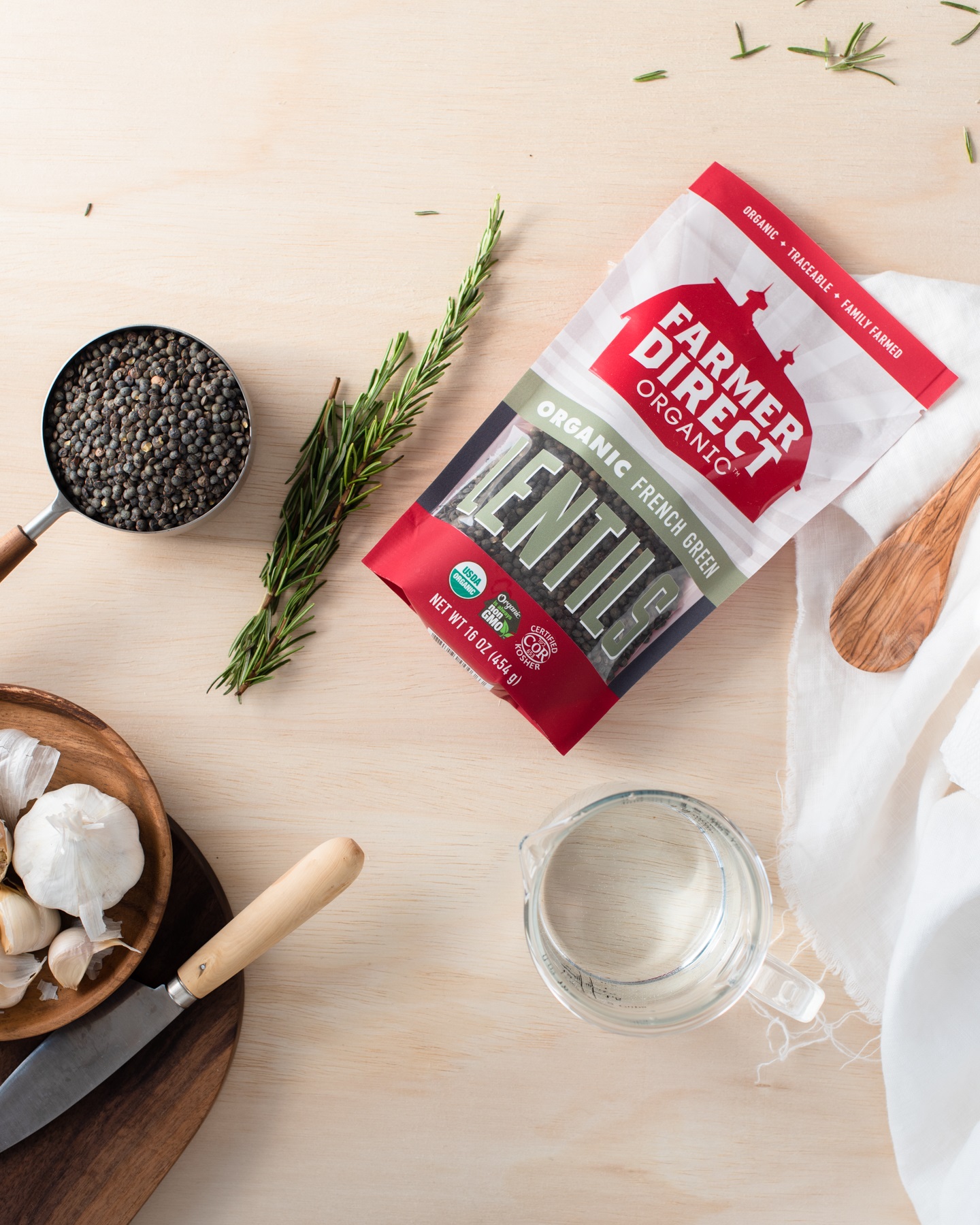 Published: June 7, 2021
Category: Organic News
Above Food Corp., owner of Above Food Brands and Purely Canada Foods, has bought Farmer Direct Organic Foods (FDO), a certified organic specialty legume proteins and grains business. The union will combine FDO's Regenerative Organic supply chain and product portfolio with Above Food's certified organic terminal, the largest in Canada.
Farmer Direct Organic has facilities in Moose Jaw, Saskatchewan and distributes to over 2,000 retail operations. Its seed-to-shelf supply chain traceability across all 14 retail SKUs and 15 private label SKUs will form the foundation for Above Food's organic consumer packaged goods platforms.
Jason Freeman, Food Direct Organic's CEO, says that his company had "great philosophical alignment on the ethics and responsibilities of food producers and the role that truly sustainable and traceable practices can play in the plant-based protein supply chain.  With Above Food's pedigree in scaled production and advanced ingredient processing, the combination of our companies and cultures will be synergistic."
Above Food Brand president Martin Williams said FDO's distribution and retail relationships [will enable] the ability to deliver differentiated branded and private label solutions across many product segments, all with a Regenerative Organic foundation.
Above Foods sells lentils, chickpeas, fava beans, peas, and oats to over 300 customers in 35 countries.
Organic & Non-GMO Insights June 2021