University of Idaho finds correlation between cancer and agricultural chemicals in 11 states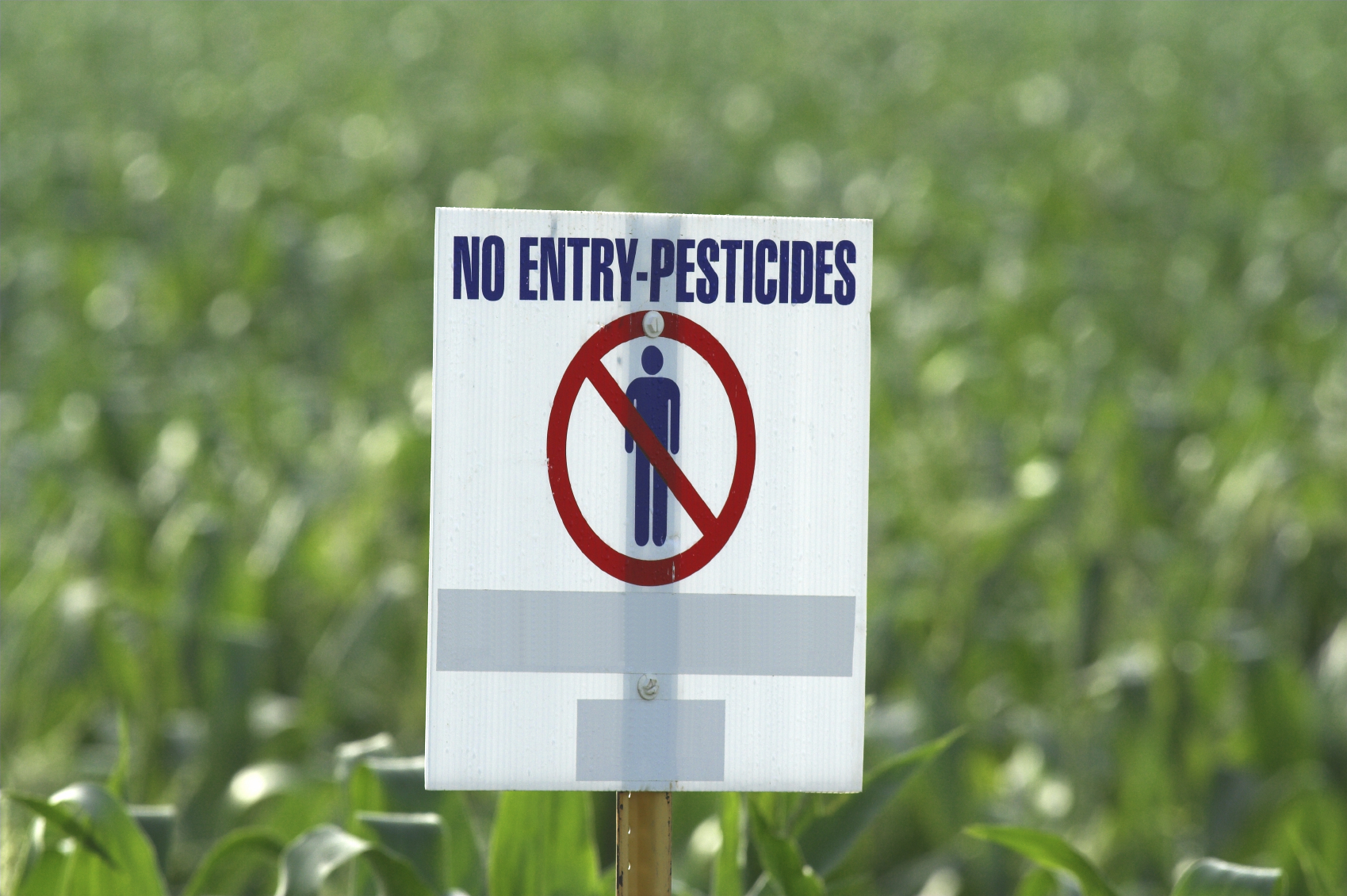 Published: August 2, 2022
Category: Glyphosate/Pesticides, Pesticides, The Non-GMO Blog
Adults and children in Idaho and other Western states are vulnerable to cancer events due to farm chemicals, primarily fumigants, a new study reports.
Researchers at University of Idaho analyzed federal and state health and agricultural data and published their results in GeoHealth. Forty-four of Idaho's counties and 459 counties in the Western U.S. were noted as vulnerable, according to the report from Alan Kolok and Naveen Joseph of the Idaho Water Resources Research Institute.
The most predominant fumigant, metam, is found in metam-sodium formulas used to control weeds, weed seeds, fungi, nematodes, and soil insects.
"We saw a significant relationship," said Kolok said. "It tells us something that we need to explore further."
The cancer incidence was most closely linked to Western states using the fumigant on fruit and vegetables, compared to states using herbicides mostly to produce grains such as corn and wheat.
"We have not seen it expressed in a fumigant like this before, and it's absolutely striking," Joseph said.
Data came from the top 125 pesticides and herbicides from the U.S. Geological Survey Pesticide National Synthesis Project database with data on cancer incidence among adults and children from the National Cancer Institute's State Cancer Profiles and the Cancer Data Registry of Idaho.
Source: University of Idaho
To view source article, visit:
https://www.uidaho.edu/news/news-articles/news-releases/2022/062122-chemicals-cancer
Organic & Non-GMO Insights August 2022